Month In Review | May

Hello bookworms! The month of May has come and gone and I've decided to start doing a new thing called 

Month In Review

. At the end of each month, aside from my book-ish wrap ups, I shall be wrapping up all other aspects of my life and my blog through this monthly post! So without further ado, let's review my month in May!
---
Life
The month of May was the month of exams. I'm a Year 12 student, so it's my last year in high school, so exams are a source of great pressure and stress! This month I've been sweating over studying for exams and now they are finally done, I feel a great sense of relief and freedom! However, I still have two more sets of exams to go later this year…
Blog
Very surprisingly, I managed to put up so many posts this month! I don't know if you guys noticed, but I've been very active with my posting and with interacting and commenting. It's honestly very shocking, I think stress boosts my performance a little (however, it's not good for my mental health, let me tell you).
Book Reviews:

Weekly Memes

Other Posts



Book Of The Month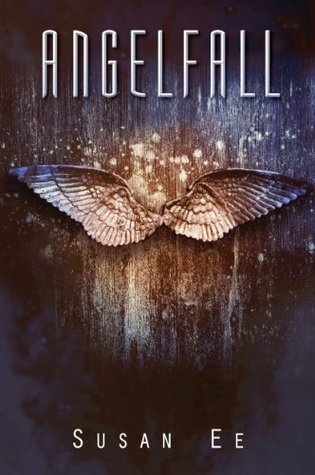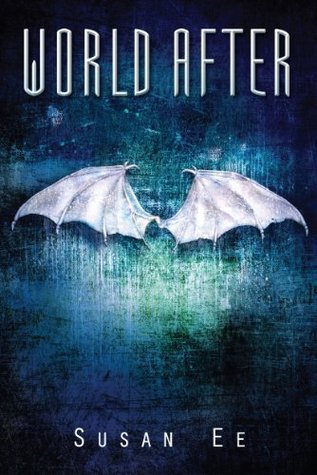 Music Of The Month
I'm a big fan of music and I listen to it all the time. I'm also an experienced singer and love to sing, so I'm constantly singing to songs as I do things around the house. This month, I've been obsessed with James Bay and his album: The Chaos and the Calm. He has the most gorgeous voice and he's also good looking on the eyes, if I say so myself!
My favourite songs would have to be:
Hold Back The River
If You Ever Want To Be In Love
Scars



Show of the Month
The first half of May, I spent a lot of time watching TV shows on my laptop. One of my favourites for the month of May have to be Community. This show is so entertaining, funny and just a great show to relax to!
---
So that is all for my Month In Review! I hope you enjoyed this and enjoyed seeing the overview of my month! Tell me in the comments how your month went in terms of these things! What was your favourite song? Your favourite show? Your favourite book? I always enjoy your feedback! 

~ josiethebookworm xoxo