What I'm Reading Now, Then and Next
Hello bookworms! Today, I decided I would give you a little update into my reading for this week! This is a weekly meme hosted by Lipsyy Lost and Found [click here to find out more]. So, without further delay, let's see what I'm reading this week!
---
What I'm Reading NOW: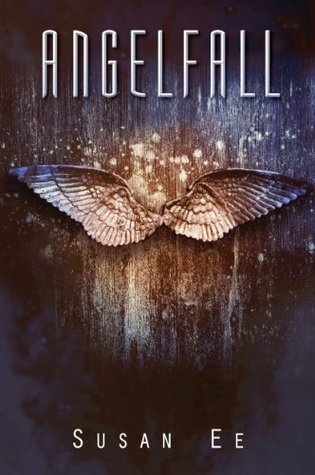 I'm so excited for this book, I'm 44% the way through as of now, and once this post is done, I will be continuing to read it and maybe get through 70% of it! From the VERY FIRST PAGE this book hooked me and I think this book is going to re-kindle my love for apocalypse novels.
What I Recently Finished: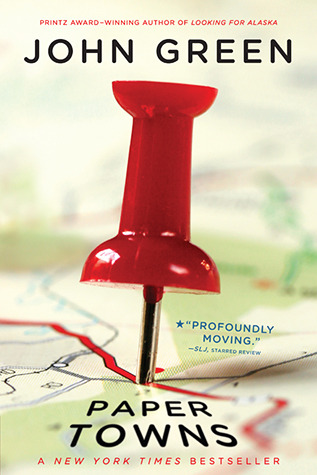 I have this book 5/5 stars. HONESTLY, it was that good. I love John Green's books that this one was hilarious, thought-inspiring, heart-warming and an all over gripping and fun ride. It got me thinking about life and made me think about the way we see and think about people. 
What I'm Reading Next: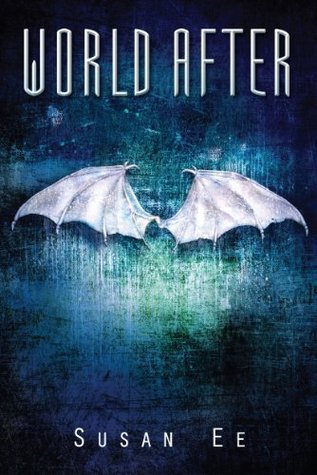 I already know that I am going to jump straight on to this book as soon as I finish Angelfall. Plus, I need to read it for Netgalley before it gets archived near the end of this month!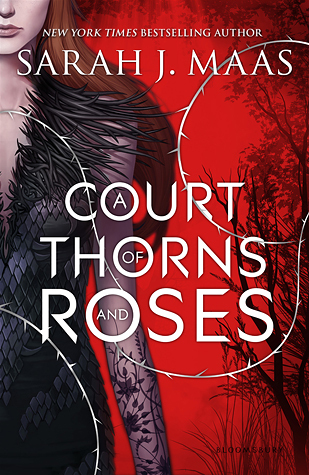 This book came in the mail today and I literally screamed out loud when I got home and saw it on the kitchen bench! I am absolutely, definitely reading this after World After, probably round June as I will be participating in a readalong for this book. SO EXCITED, you have no idea.
---
That is the end of this post! Hope you enjoyed reading my little summary of this week in my bookish life! Please feel free to tell me what you are reading, what you recently finished reading and what you plan to read next! I would LOVE to know.
~ josiethebookworm xoxo