Top Ten Books I'll Probably Never Read
Hello bookworms! It's Tuesday, so that means that it's time for another Top Ten Tuesday! This week's topic is Books I'll Probably Never Read.

I think this is a very interesting topic, especially since I'm a very open person when it comes to books I want to read. So here's how I'm going to do it. The books I mention may be books I haven't read or may be books I have read. So without further ado, lets jump straight in!
---
1. The Girl with the Dragon Tattoo by Steig Larrson
This book sadly, does not interest me at all. It's a crime/mystery novel and I tried to get into it, but no way, I couldn't do it. The writing style just didn't do it for me.
2. The Clan of the Cave Bear by Jean M. Auel
I got through about 100 pages into this book, an although it was interesting, I just couldn't grasp it and get into it. I don't think I would try to pick this one up again.
3. The Great Gatsby by Scott F. Fitzgerald
This book is on my TBR, but I just don't think I'll ever get around to it. I have no compulsion at all to pick it up.
4. The Harry Potter Series by J. K. Rowling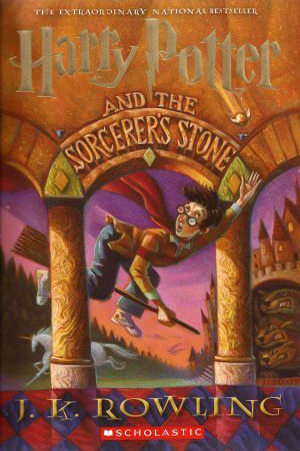 PLEASE DON'T KILL ME. I promise there's a good reason… I do not think at all that these aren't great books, I'm sure they are, but I also just have no compulsion to read this series, probably because there's so many and I've already got over 200 books on my TBR list! It may also be the fact that I've watched the movies…
5. The Unbecoming of Mara Dyer by Michelle Hodkin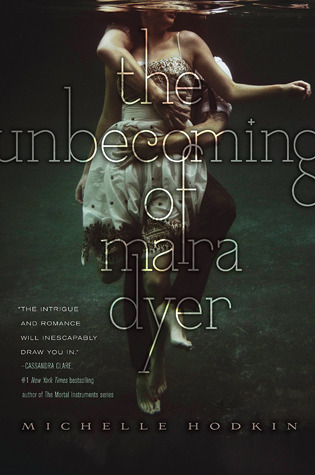 I've heard nothing but good things about this book. However, I don't think I'd ever read it because the title of the book, along with the cover of the book just freak me out. It makes me think of horror movies and conjures up thoughts of creepy paranormal things that end up keeping me awake at night.
6. Any Stephen King books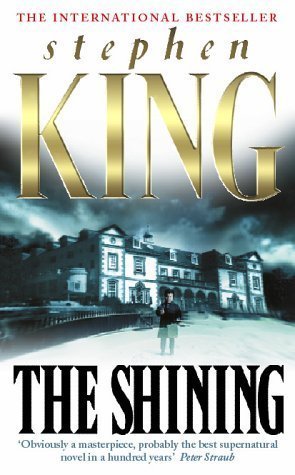 I am in no way a horror girl. Sure, I love watching horror movies, but the consequences of that is being paranoid at night – and when I say paranoid, I mean completely freaked out – for an entire month or more depending on the degree of creepiness.
7. Pride and Prejudice by Jane Austen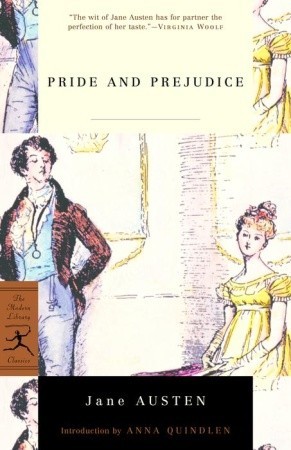 I really don't see myself picking this up. I keep telling myself I must read the classics, but I'm sorry, the new books are just pulling in more of my attention with their pretty covers and hype.
8. To Kill A Mockingbird by Harper Lee
Once again = another classic, another non-compelling book that I just don't think I'll get around to despite the fact that I really really want to read it!
9. The Book Thief by Markus Zusak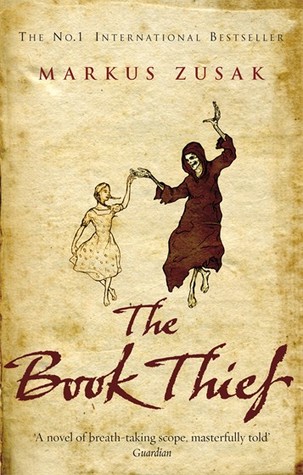 I just don't think I'll be getting around to it! I tried to read it once before, but couldn't get into it! It's such an interesting story and the writing is wonderful, but I just don't see myself getting the time to read it!
10. The House of Night Series by P.C and Kristen Cast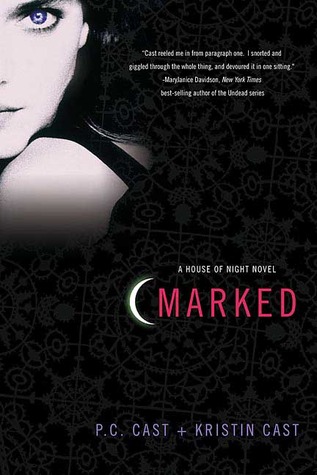 I LOVED this series in my younger years, but I don't see myself ever reading them again. I've outgrown them despite their awesomeness. I think they can just rest on my bookshelf for my future kids to read when I force them to become bookworms like me! 😉
---
So that is it for my Top Ten Tuesday for this week! I hope you guys enjoyed and tell me in the comments ONE BOOK that you don't think you'll ever read!
~ josiethebookworm xoxo