June TBR
Hello bookworms! May, as you know is over and June has begun! Wow, we're already halfway through the year, this is insane! Since June has started, it's time to share with you all the books I plan to get read this month. Since exams are over, I'm going to have so much more free time to read this month (hopefully). So without any further delay, let's see what I plan to read this month…
---
A Court of Thorns and Roses by Sarah J Maas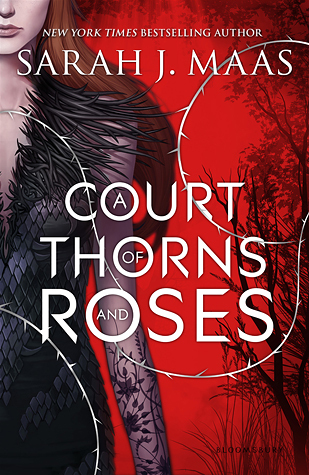 I'm so damn excited to read this book. This is the book that myself and Stephanie and Taylor @ Bibliophile Gathering are reading for our read along this month! Click here to see the June Read Along post which has all the information you need if you'd like to join! The read along will basically go for the entire month of June, so join in whenever you feel ready! This is a beauty and the beast re-telling with FAE! How cool is that?!
The Assassin's Blade by Sarah J Maas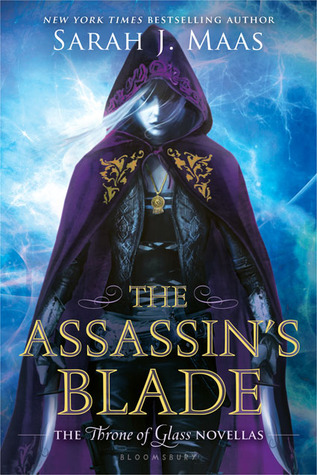 I bought this yesterday on a whim. I've been missing the Throne of Glass world and the Celaena, so when I saw this on Kindle for $5, i decided why the hell not? And bought it. I'm hoping to read it this month, and I think it would be a great book to read in between other books as this contains a series of novellas!
End Of Days by Susan Ee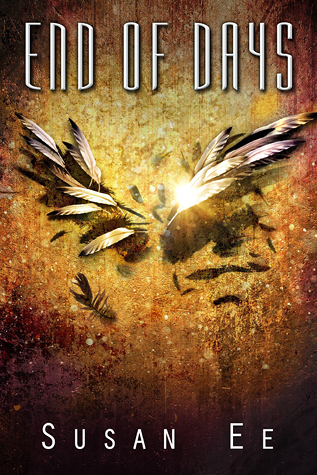 THIS BOOK JUST CAME IN THE MAIL and I just can't wait! I feel slightly tempted to stop reading A Court of Thorns and Rsoes… but no, I'll survive for the while.
Ugly Love by Colleen Hoover
I'm really quite excited for this book. I've been hearing so many good things about it over the year so far and I'm dying to read it – and since the movie is currently in the making, I want to know what it's about before it is released!
Fangirl by Rainbow Rowell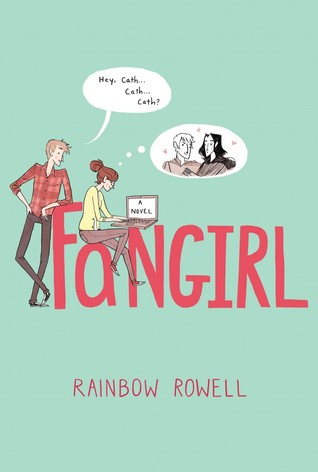 I'm so excited and happy to have this book. I've been utilizing my local library more frequently now and this is one of the books I borrowed, along with Ugly Love. Once again, I've been dying for so long to read this book and to read Rainbow Rowell's work.
Pushing The Limits by Katie McGarry
This has been on my TBR as a re-read for a month or so now… but I really want to re-read it if I have the time. 
---
So that is all for my June TBR! I hope you all enjoyed it. I tried to pick not so many books so I would have a semi-open reading month. Tell me in the comments what you all are planning to read, bookworms! I love to hear your feedback, always.
~ josiethebookworm xoxo