Top Five Favourite Books of the Year So Far!
Hello bookworms! It's Wednesday, and that means it's time for another Top 5 Wednesday. This week's topic is a great but also very challenging one! I don't know how I'm going to pick my top five favorites, because so far this year I think I have a few more than five! Eep! Well, I'll stop my babbling and get into my top five favourites of the year so far!
---
1. The Blood Of Olympus by Rick Riordan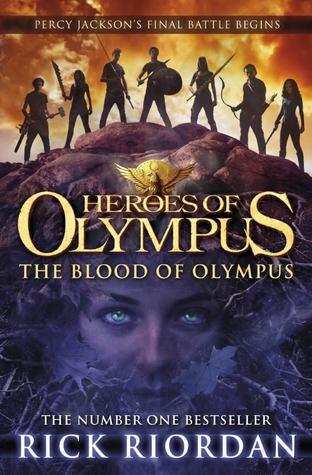 Guys guys guys… This book was incredible! In fact, the entire series is incredible! This is the final book in the Heroes of Olympus series by Rick Riordan and I was IN LOVE. I think I plowed through this and finished it in a day. This is series was the first that I read this year AND the first book review I ever did on my blog! Full of action, romance, suspense, and everything! AND LEO AND CALYPSO – my ultimate ship!
2. Jasper Jones by Craig Silvey
This was the first book that I had to read for school that I absolutely fell in love with. This is a literary fiction novel, a coming-of-age story about Charlie Bucktin who is stuck in the middle of trying to find out who killed Laura – the mayor's eldest daughter. This book was incredible you guys. Craig writes this book in such a beautiful way that got me so connected to the characters and brought up heaps of issues and thoughts and by the end of the book, I was blown away. 
3. Crown of Midnight by Sarah J Maas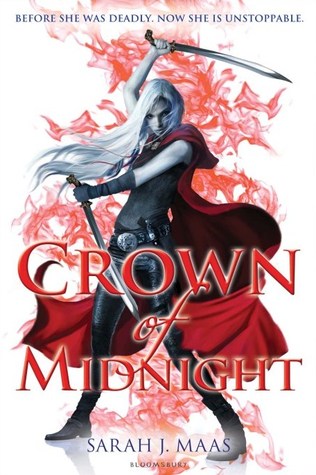 Sarah J Maas is a total queen of fantasy. I loved Throne of Glass, and then when I read Crown of Midnight (the second book in the series) I was absolutely blown away and completely and utterly gripped to the story. There was so much going on in this book! I felt like I was running here and there, from action to action, constantly and I loved it. 
4. Heir of Fire by Sarah J Maas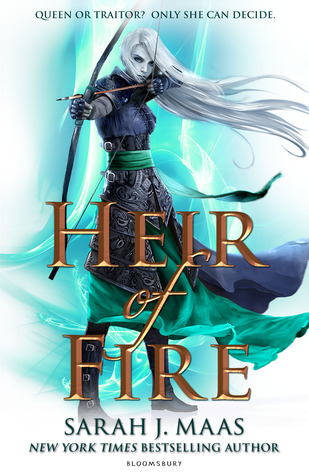 This was the third book in the Throne of Glass series and it was absolutely fantastic. I couldn't stop reading it and every time I wasn't reading it, I was thinking about it. And that cliffhanger at the end! Please PLEASE Sarah, publish Queen of Shadows sooner! I need it!
5. Angelfall by Susan Ee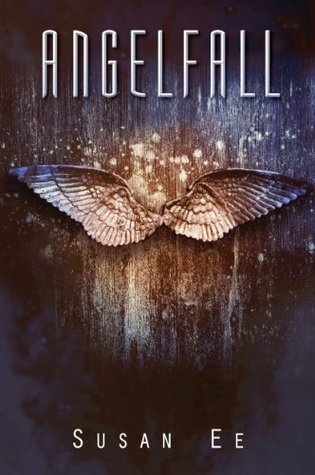 This book guys… I know I say it every time but this book has re-ignited my love for apocalypse novels. it was so perfectly executed as a post-apocalyptic novel that took a crazy twist on the angel genre. I was completely connected to the characters and to the story line and I am so damn excited for End Of Days which I am most sure will be on my all time favorite books of the year. 
---
That is all for this week's Top Five Wednesday! I hope you enjoyed and tell me in the comments one of your all time favourite books so far this year! I would really love to know. 
~ josiethebookworm xoxo