June Read Along | A Court of Thorns and Roses by Sarah J Maas
Hello bookworms! I have an amazing announcement! For the month of JUNE I have teamed up with the lovely ladies at

Bibliophile Gathering

 

to read A Court of Thorns and Roses together! I'm so excited for this because not only is this one of my most highly anticipated reads yet, I get to read it along with two amazing girls, Stephanie and Taylor. Please go check out and follow their blogs because their blog is wonderful. 
So without further delay, lets get into the details about this read along!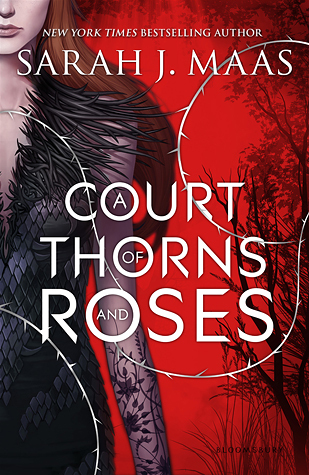 The read along will begin at the beginning of June

Everyone is welcome to join

If you are planning on joining please use the hashtag: #JuneandRosesReadAlong

Comment down below telling me if you're going to join.

If you have Twitter, announce it on there with the same hashtag so we can find it!
If you have Instagram, take a picture of your book with the hashtag so we can find it!

I will do an announcement post here on my blog and also on my social media's when we officially start this read along.
I am so incredibly excited for this read along and I hope you all join in and share it on your social medias! To help get in touch further please follow me on my Twitter and Instagram by clicking the following below: