May Wrap Up
Hello bookworms and welcome back! Another month has flown by so that means it's time to give you an overview of all the books I managed to read this month! The month of May turned out to be an amazing reading month despite being the month of crazy assignments and EXAMS. Despite all the craziness I managed to read 6 books! So without further delay, let's see what I finished reading in the month of May…
---
Earth & Sky by Megan Crewe
I gave this book 3/5 stars. It's a very light and entertaining read that includes time travelling and aliens!
The Clouded Sky by Megan Crewe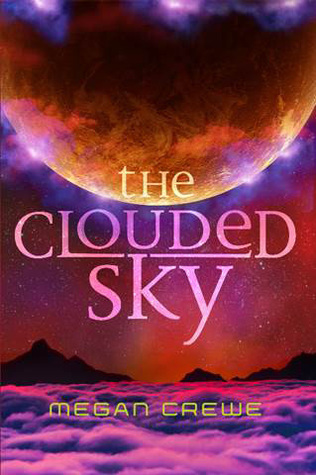 The second book in the Earth and Sky trilogy, I gave this 4/5 stars! It was a step up from Earth & Sky, with a much bigger focus on aliens, mystery, rebellion and betrayal! It included much more character development which is ALWAYS a plus.
The Water Travelers by Daniel Waltz
The first book in The Water Travelers series, I gave this 3/5 stars! The story itself was great and engaging, the characters were great and the world was really quite unique. It's a story that focuses on romance however is surrounded by a fantasy aspect of alternative worlds between Earth. 
Paper Towns by John Green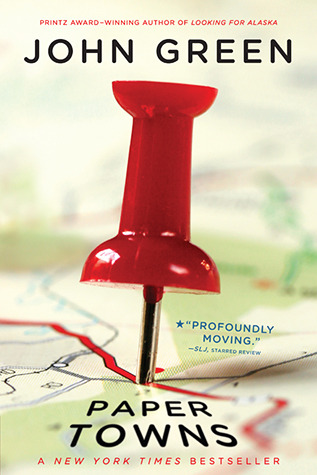 I gave this book 5/5 stars! John Green's work is just fabulous guys. Paper Towns is a beautiful book with road travelling aspects, hilarious moments and overall is a thought-provoking book that gets you thinking about life and the way we see other people. 
Angelfall by Susan Ee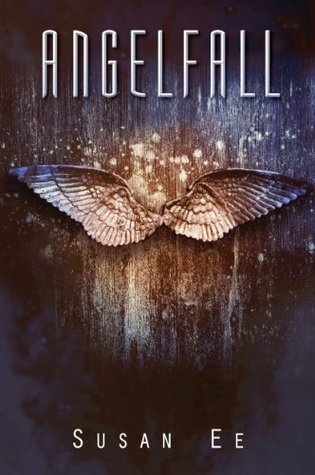 I gave this book a 5/5 stars! Would have happily given it 6 stars if I could. This is an amazingly written post-apocalyptic, paranormal novel about angels and the struggles of survival of a teenage girl named Penryn. It's dark, thrilling, has amazing characters and character development and is a great twist of the angel-paranormal genre.
World After by Susan Ee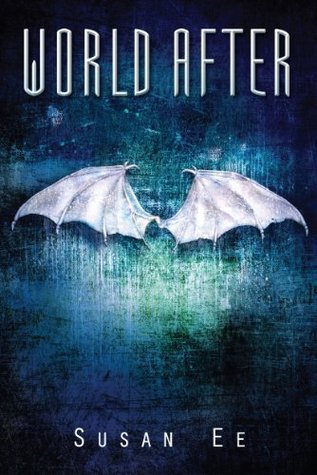 The second book in the Penryn and the End of Days series. I gave this book 5/5 stars. World After did not fail to astound me and I was blown away, just as I was with Angelfall. Twisted, dark, fast-paced and action-packed, this second book kept me on the edge of my seat and has left me begging for the last book!
---
So that is all for this post. Tell me in the comments what books you completed this month and which book was your favourite for the month! Mine was most definitely ANGELFALL and WORLD AFTER. I always love your feedback!

~ josiethebookworm xoxo