Let the Read Along BEGIN!
Hello bookworms! I'm here to announce that for all of you who are planning to read along with me and the girls @ Bibliophile Gathering, that we are starting TODAY! 

So get your copies of A Court of Thorns and Roses and let's read! 
---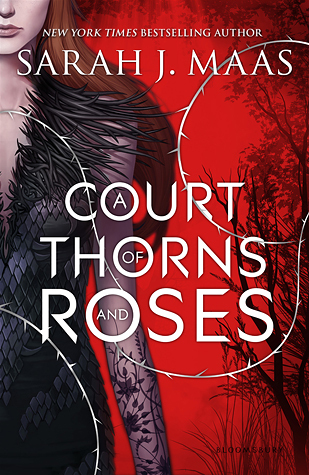 This read along will be starting today and will continue for the duration of June, so that gives you plenty of time to read the book over the month.
At the end of the month, we will be coming together to discuss our thoughts, through reviews, discussions, etc. However you guys would like to do it. 
I will personally be uploading my review along with a separate post completely dedicated to all of you who joined in the read along – I will have generated some question/discussion topics so we can go crazy with discussion in the comments!
Remember to use the hashtag: #JuneAndRosesReadAlong on your blog or on any of your social medias, so that we can find you! (That came out creepier than I expected). 
Good luck everyone and I'll see you again with this at the end of the month!
~ josiethebookworm xoxo