The Book Courtship Tag

Hello bookworms and welcome back! I am coming at you today with a book tag! This is called the

Book Courtship Tag

. This is a tag that is very famously floating around the booktube community and I'm glad to be bringing it here, to our little blogosphere! 

Now, this tag basically is a set of questions of the… I guess I could say,

phases of my relationship with books

. I'm pretty sure it was originally a tag to be done around Valentine's Day! BUT without further delay, let's get on to the questions, shall we?
---
Phase One: Initial Attraction: A book you bought because of the cover
Oh boy… I'm positive that all the books I buy are based on the covers! Sorry but honestly, the covers are the first thing you see! I'll try to find the best cover out of all the books I bought solely on the prettiness of their cover.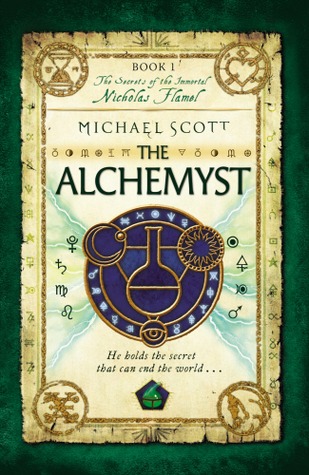 I'd have to go with The Alchemyst by Michael Scott. I mean, look at it, isn't it absolutely gorgeous? Not to mention, the story inside is absolutely fantastic. 
Phase Two: First Impressions: A book you got because of the summary
Ah, now I'll have to think a little harder about this one. Most of the books I read are a result of hearing about them from other bloggers or YouTubers. But I do spend a fair amount of time browsing through Goodreads, reading blurbs and so on.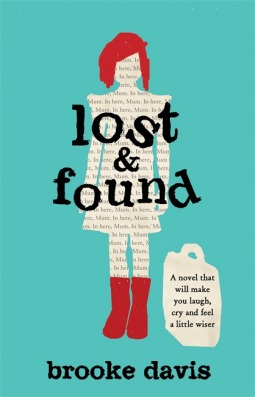 Millie Bird is a seven-year-old girl who always wears red wellington boots to match her red, curly hair. But one day, Millie's mum leaves her alone beneath the Ginormous Women's underwear rack in a department store, and doesn't come back.

Agatha Pantha is an eighty-two-year-old woman who hasn't left her home since her husband died. Instead, she fills the silence by yelling at passers-by, watching loud static on TV, and maintaining a strict daily schedule. Until the day Agatha spies a little girl across the street.

Karl the Touch Typist is eighty-seven years old and once typed love letters with his fingers on to his wife's skin. He sits in a nursing home, knowing that somehow he must find a way for life to begin again. In a moment of clarity and joy, he escapes.

Together, Millie, Agatha and Karl set out to find Millie's mum. Along the way, they will discover that the young can be wise, that old age is not the same as death, and that breaking the rules once in a while might just be the key to a happy life.
Phase Three: Sweet Talk: A book with great writing
This is dead easy. A Monster Calls by Patrick Ness. His writing is incredibly and astoundingly wonderful. I need to read more of his books. But an honorable mention would have to be A Court of Thorns and Roses by Sarah J Maas. Her writing is full of imagery, has amazing pace and flow and is a pleasure to read.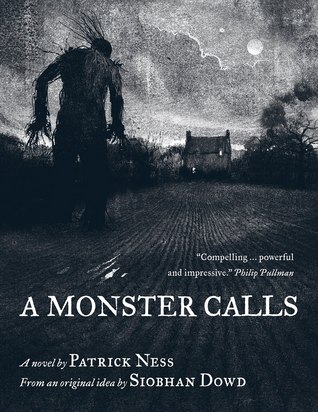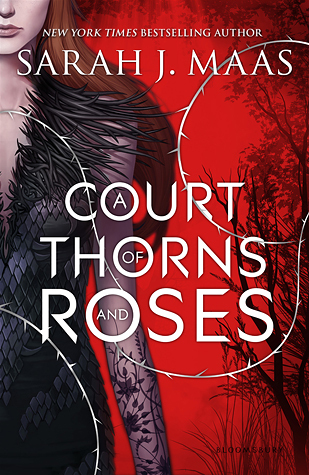 Phase Four: First Date: A first book of a series which made you want to pursue the rest of the series
There's so many! I'm a big lover of reading series. I would pick reading series over standalones any day. But if I had to pick one, it would have to be one of the first ever series I thirsted after badly. Eragon by Christopher Paolini, the first book in the Inheritance Cycle series. This book was absolutely incredible! I remember when I finished reading this, I had the second book waiting to be read. I picked it up instantly and didn't put it down for hours.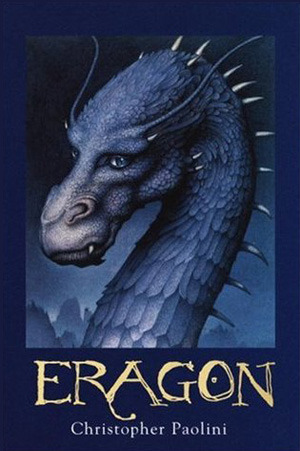 Phase Five: Late night phone calls: A book that kept you up all night long
When books can keep me up all night long reading them, they are obviously amazing. I have a couple books that have done this for me, however now many. The one that pops into my head at the moment is City of Heavenly Fire by Cassandra Clare. This book had me desperate to keep reading. I could not and would not put it down.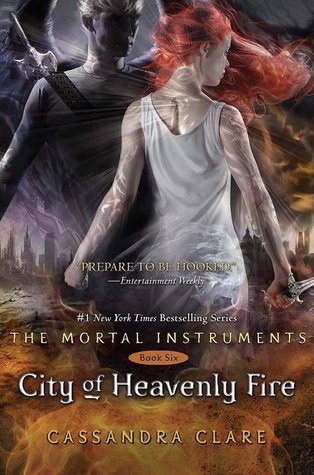 Phase Six: Always on my mind: A book that you could not stop thinking about
For this one I have to go with Jasper Jones by Craig Silvey. This book had me thinking and thinking and thinking about it long after I'd put it down! Even now I can clearly remember the way I felt after this amazing book! The story will stay with me forever. 
Phase Seven: Getting Physical: A book in which you love the way it feels
I don't think I have any books that have a great physical feeling! Hm… let me think… Oh, I got one! Angelfall by Susan Ee. Why, you ask? It may not have a unique feeling – the cover is shiny and glossy, but it's the weight that I love. Compared to all my other books, Angelfall is weighty. And I love it.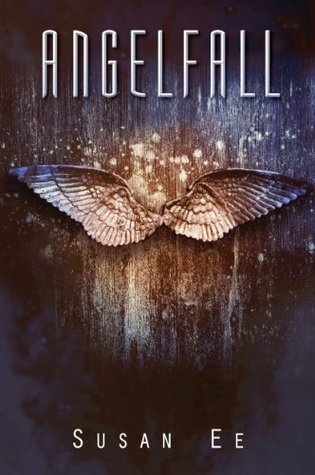 Phase Eight:  Meeting the Parents: A book in which you would recommend to your friends and family
This is so easy and this book was the first to pop into my head! The Heroes of Olympus series by Rick Riordan! I would reccomend this to friends and family. It's an enjoyable read and I think most people would enjoy the Greek mythology aspect that ties into the story!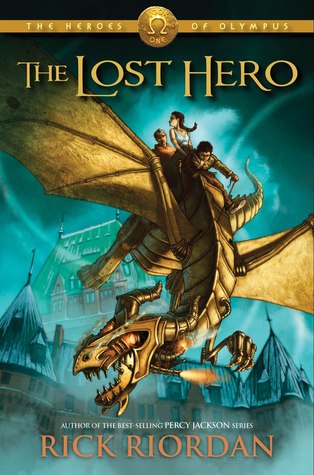 Phase Nine: Thinking about the future: A book or series that you know you'll re-read many times in the future
I'm trying to use as many different books as possible, but there's no exception here. A series that I would read over and over again would most definitely be The Inheritance Cycle series by Christopher Paolini. As for a stand-alone novel, I'd have to pick The Fault in Our Stars by John Green – I am so willing to cry my eyes out over and over again.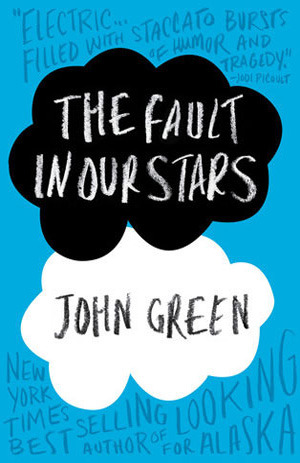 Phase Ten: Share the love! Here's who I am tagging . . . 
---
And that is all for this book tag! I hope you all enjoyed it. If your name was not mentioned above, still feel free to do the tag if you are interested! And link back to this one so I can read it! Comment down below your thoughts, I always love talking to you bookworms.
~ josiethebookworm xoxo