Top Ten Tuesday is an original feature/weekly meme created at The Broke and the Bookish. This feature was created because they are particularly fond of lists at The Broke and the Bookish and they love to share their lists with other bookish folk! 
Greetings bookworms, it's Tuesday! Obviously. And, most obviously, that means it is time for another Top Ten Tuesday. Christmas is right around the corner, three days away in fact! And that means it's time to gather our wishlists of the things we want for Christmas to give to Santa, in the hopes that he will give us everything on our lists. 
For us bookworms, we crave for books. It's always books. We collect books, we love to smell books, we love to cry our eyes out over pretty covers and such. And so of COURSE we would have a bookish wishlist of books that we'd love Santa to put under our trees this Christmas. I know that I do! 
---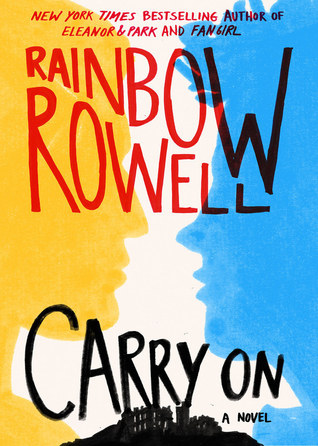 After reading Fangirl and getting a glimpse of Simon and Baz and their world, I have been dying to get my hands on this novel! And I am constantly hearing people fangirl (hehe, get it?) about Simon and Baz and I WANT TO JOIN IN ON IT ALL. I feel as though I am missing out, big time. So come on Santa, put this under my tree this Christmas, please!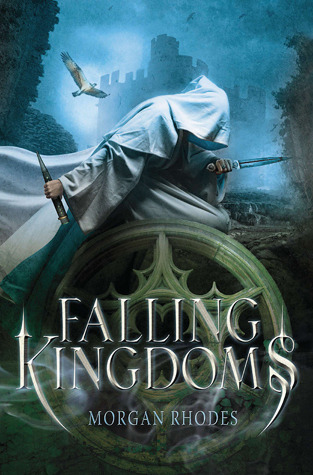 I have been longing and aching for this book for the entirety of this year, basically. Not just this book, but the entire Falling Kingdoms series! Jesse has been yelling at me non-stop to read this series, but I never get the opportunity to buy and read it! AGH BUT IT SOUNDS LIKE THE PERFECT BOOK SERIES FOR ME. Santa, please hear my cries for this book, or perhaps the entire series? PRETTY PLEASE?!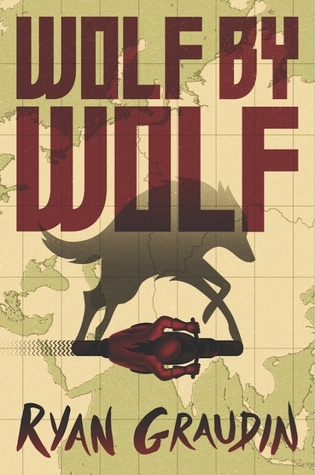 A historical fiction novel that explores the consequences of the world if Hitler won World War Two? PLEASE, GIVE IT TO ME. World War Two, and the entire 1900 century is my favourite tie in history to learn about. Just reading the blurb of this novel has me crying in excitement. If anything, this needs to appear under my tree this Christmas. IT MUST.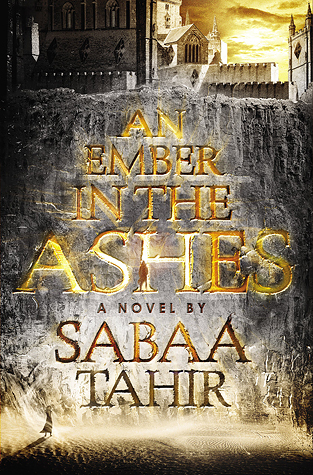 The hype for this book is quite unreal. And honestly, I want to join the hype. I desperately want to jump on the hype train with this novel, because it sounds simply spectacular and I WANT TO READ IT. Not only does it have the most gorgeous cover, but most of the bloggers I love and trust, were impressed by this debut. 
DRAGONS. I love dragons, and I'm sure Cait @ Paper Fury would be nodding her head vigorously right now. BUt ever since reading the Inheritance Cycle series by Christopher Paolini, I have been utterly obsessed with dragon novels. And yet, I don't read them often! So I want to change that, with this gorgeous, beautiful and interesting novel that features the one and only thing I want to read more of: DRAGONSSSSSSSSSSSSSSSS.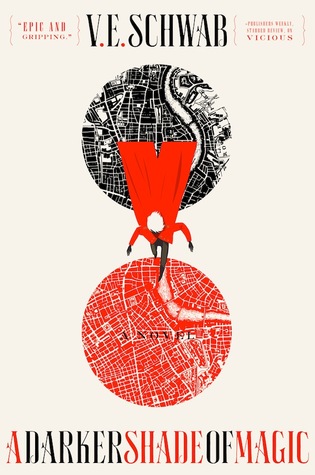 If you don't know this already, you must be new to my blog: I love England and I long to live there, in Britain, in LONDON. But alas, for now I am stuck in the hot and dry place known as Perth, Western Australia – not that I'm complaining, but…. LONDON – this book is one I want to get under my tree, not just because I have been meaning to check out V.E. Schwab's work, but because this novel involved travelling to parallel universes, particularly, different 'Londons'. HOW COOL DOES THAT SOUND?! SO COOL, RIGHT?!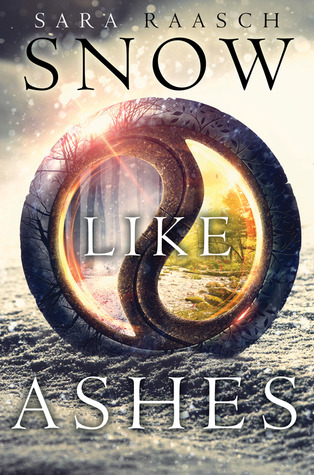 Hearing everyone talk about this novel, seeing reviews and all of that jazz this year has made me extremely sad that I have not yet read this. I need to read it. I love the idea of cities/countries being based off of seasons. I can tell this would be a book I love, and since the sequel is out, what a perfect book this would be to receive! Hint, hint, SANTA.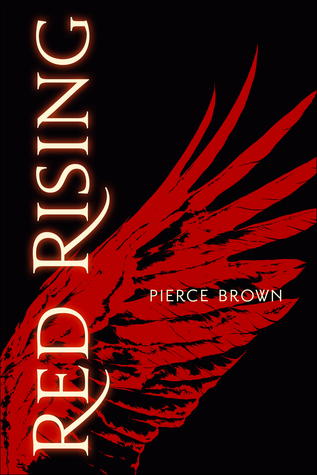 Putting aside the fact that Pierce Brown is probably the most handsome male author I have ever seen, his book has a beautiful cover and an even more AMAZINGLY BEAUTIFUL story. Okay, I haven't read it, obviously, but from the blurb, I can feel myself bubbling with excitement! It sounds like such a unique story, and I just… I just want it. (and then possibly an author interview with Pierce Brown, because… WELL YOU KNOW.)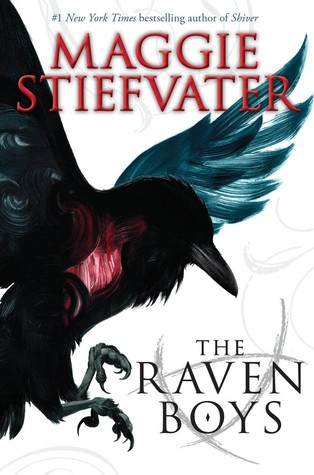 Cait @ Paper Fury has been recently banshee screeching at me to read Maggie Steivater's work, so I am wishing for Santa to bring The Raven Boys to the bottom of my Christmas tree this year so I can start and join in on the fandom that I know surrounds this series!  
PLEASE PLEASE PLEASE PLEASE PLEASE. I NEED THIS IN MY LIFE. Gaze upon it's beauty. GAZE UPON IT. I've saved the biggest and best wish for last – I want and need this leather-bound set of the Lord of the Rings series under my tree this year. The more I stare at it, the more I want to fall to the ground and weep at it's beauty! AGH.  I can't take it. Please put this under my tree, Santa. Or anyone else… 'cause you know… (SPOILER ALERT) Santa isn't real.
---
And there we have it! That was my top ten books I'd love to have under my Christmas tree this year. Whether it be given my Santa or anyone for that matter. I am totally not hinting at you right now. TOTALLY NOT.
What books would YOU want Santa to put under your tree this Christmas?