Hello bookworms and welcome! We are now five days into the month of February, and it's about time that I shared with you the books that I want to read this month. I'm planning to read a lot more this month than I did last month – hopefully double the amount if I can! February will be my last month free before I start university, which I'm nervous and excited about, but either way, I'm going to try and power through as many books as possible this month! 
Let's see what books I have planned to read this month, shall we?
(all book titles will lead you to their respective Goodreads pages)
---
I am 76% done with this book and I am hoping to finish it today, after I finish my flurry of blog post writing (which this post is one of them). The concept is interesting, but so far I am not very impressed. I won't say much, instead I will save that for the soon-to-come review that I will be doing for this book.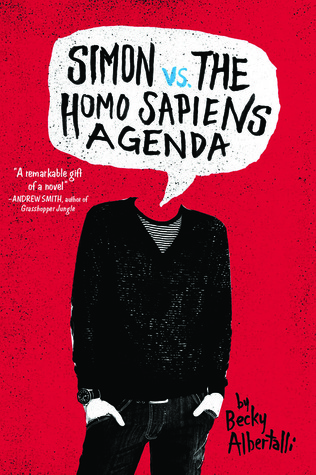 I've got to give another huge shout-out of thanks to Aentee @ Read At Midnight for sending this book over to me. While I couldn't get it read by the date that she wanted me to – since it came the day that she wanted it to be read by – I will definitely be reading it as soon as I finish Earthbound. It'll be the perfect book to lift up my mood from Earthbound (which I am sadly struggling to enjoy).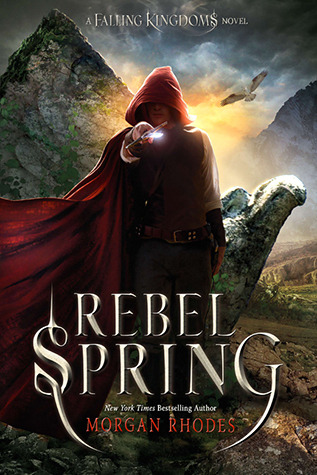 This is the second book in the Falling Kingdoms series, which myself and a couple of other bloggers are reading as part of a read along! Everyone is welcome to join and from this week, until the 16th of February, we will be reading Rebel Spring. 
Falling Kingdoms was an average book – nothing incredible, not a greatly developed plot or characters, however it set up everything in a way that makes me really want to know what will happen next. I have a feeling I will fly through Rebel Spring.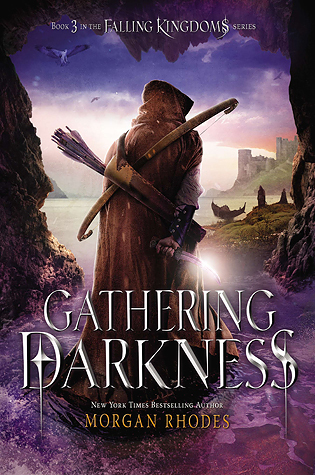 From the 17th of February until the 3rd of March we will be reading Gathering Darkness, the third book in the Falling Kingdoms series! I am hoping to read and finish it this month also. I can't say much except, I'm excited to read it!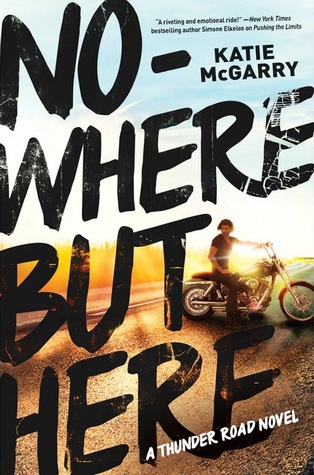 I've had this book sitting on my Kindle for ages, so I think it's about time I pick it up. This will be the book I will possibly read after Rebel Spring and before Gathering Darkness, unless of course Rebel Spring is too good to wait a book in between. I'll try to have some self-control. KEYWORD: try.
---
We've come to the end of today's post! I hope you enjoyed seeing the books I plan to read this month. Please help cheer me on so that I can get all these books and 

more

read in February! 
What do YOU plan to read this month?
Will you be joining our read along?