Greetings bookworms! It's the first of November, the second last month of 2015. For all who celebrated Halloween yesterday, I hope you had an abundance of fun and shenanigans, going out trick or treating and obtaining candy. As for me, I spent my night watching Disney and blogging (because I'm lazy and here in Australia Halloween isn't that much of a big deal). 
BUT I digress. I am here at the beginning of a new month, to look back at the books I have read and plan to read in this new, fresh month of November! 
---
How Many Books Did I Complete From My October TBR?
✓ Shattered Blue by Lauren Bird Horowitz
✓

 Clockwork Prince by Cassandra Clare
✓

 Clockwork Princess by Cassandra Clare
Unravel Me by Tahereh Mafi
The Final Empire by Brandon Sanderson
The Light That Gets Lost by Natasha Carthew
I only finished two and a half books this month, and I know, I know, it's absolutely shameful! A self-proclaimed bookworm such as I should not fail to read the small amount of six books! But alas, I did fail.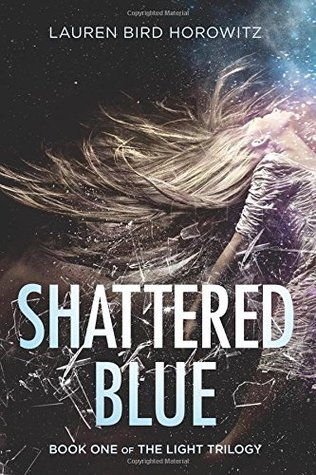 I managed to read one eARC: Shattered Blue which turned out to be quite a unique twist on the Fae concept with a fast-paced ending but a conventional and rather boring beginning. It was an average book to which I gave three stars, but the ending definitely made me want to continue on to the sequel! (Check out my review by clicking here)

Then I proceeded to read the sequel to Clockwork Angel: Clockwork Prince (click here to see my review) which I absolutely adored with all my heart. After finishing, I still had no idea who I shipped and was still torn between Wessa and Jessa. However, my love for Will practically quadrupled while reading Clockwork Prince and now Will holds a really large place in my heart. (but lets be honest, Jem is still my beloved gentleman).
As of yesterday, I am almost halfway through Clockwork Princess. I am still not ready for the finale, the end that you all say will make me cry. I've got a box of tissues by my side ready to protect me from the flood of tears that I feel is bound to come out of me! 
Now it's time to move on to my November TBR! 
---
What I Plan To Read In The Month of November:
Clockwork Princess by Cassandra Clare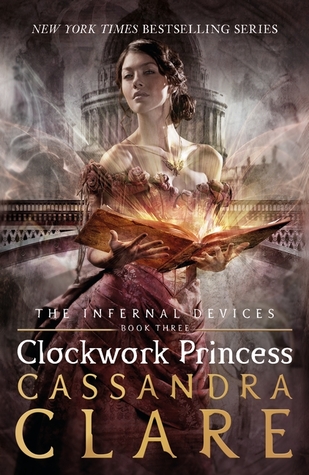 I plan to complete this book in the next few days (and I also plan to cry like a child who found out their parents ate all their Halloween candy). I wish this series was longer than three books, but unfortunately, that is not the case. *sob*
The Elite by Kiera Cass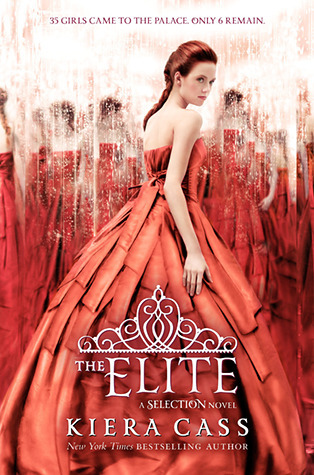 So funny story, I was strolling through the library and wandered into a section that I always avoided (for reasons I still do not know) only to realize that this section was the YOUNG ADULT section of the library. From there, I glimpsed my eyes on all of the beautiful books (many of which were and still are on my TBR) and weeped. HOW IN THE WORLD DID I NOT KNOW ABOUT THIS SECTION?! HOW DARE I AVOID IT FOR SO LONG?! 
And then I went crazy. I saw this book, and snatched it as if my life depended on it, along with The One. I've been meaning to continue with this series since the very beginning of this year! So it's about time I complete it this month! 
The One by Kiera Cass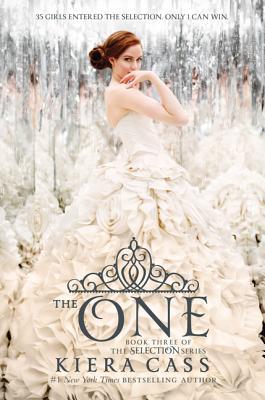 As explained in the book above, I want to complete this cute, light series before I jump into my heavier series. I think these two will be great as light reads while I study and do my final exams.
The Light That Gets Lost by Natasha Carthew
This is an eARC provided to me by Netgalley. It is getting released sometime this month, so I must read and write a review for this as soon as possible. I may read this before I read the rest of The Selection series or after, I'll see how I feel after Clockwork Princess! 
The Shock of the Fall by Nathan Flier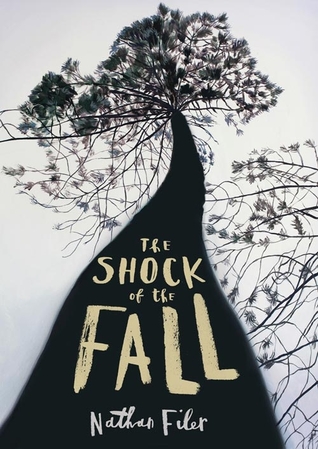 Another library book I snatched up in my frenzy. The over was too beautiful to ignore, and the fact that it was on my TBR didn't hurt either. I do hope I can get around to this book, as it is less than 300 pages anyway, it won't be a hard or long read by any means. 
Unravel Me by Tahereh Mafi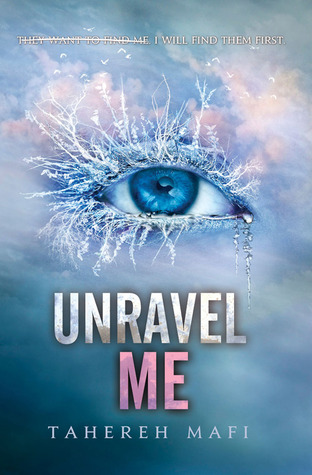 How long has this book been on my TBR's over the past few months? I'M SO SORRY EVERYONE. But now that I finally have Ignite Me, I can confidently jump into this, because I have the last book at the ready. Woot woot! 
---
There you have it bookworms! My October wrap up and my September TBR! I hope you all enjoyed it and hopefully did better than me during the month of October. All the best wishes for November, of course! I will SLAY these books (probably not but hey, let's be positive and enthusiastic, shall we?)
How many books did you finish this month?
What book are you most looking forward to reading in the month of 

November?