Summertime Madness Book Tag!
Greetings bookworms and welcome back to Josie's Book Corner! Today I present to you a lovely summery tag, to mark the almost-start of summer here in Australia, and also to give a farewell to summer in all of you living in the northern hemisphere. I'm sure this is going to be nostalgic for all you northern hemispherians (totally not a word, but lets roll with it!).
I suppose I should get right on with it, shouldn't I? Okay okay, enough blabbering, lets go!
I was tagged by the lovely Analee @ Book Snacks, so click on her name to show her some love!
---
1. Show a book with a summery cover!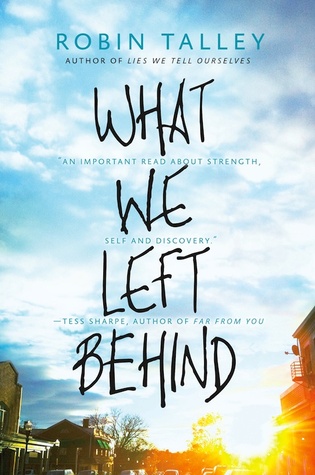 I shall go with the book that I am currently reading (in conjunction with Queen of Shadows, of course). 
I was approved for this ARC of What We Left Behind by Robin Talley a few days ago and was shocked right out of my seat to discover I only had five (now four) days to read it before it was archived! But thanks to school holidays, I should be able to complete it in a flash. 
2. Pick one fictional place that would be the perfect destination for a summer vacation!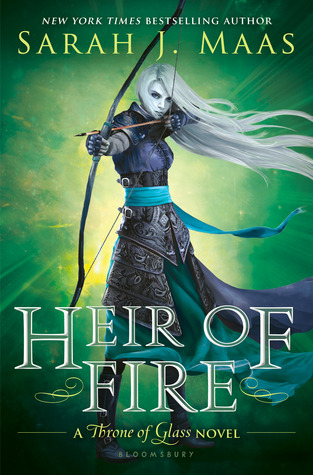 Once again, I pick a place from the most recent book I read: Heir of Fire by Sarah J Maas! It would be such a wonderful thing to have a summer vacation in Wendlyn. Even if there are scary, evil creatures lurking in the woods at night, I'd be extremely content with all the gorgeous Fae warriors to have as my eye-candy. Specifically Rowan. GIVE HIM TO ME.
3. You're about to go on a flight to your summer vacation. But you want to read a book that lasts for the whole flight, what novella do you choose?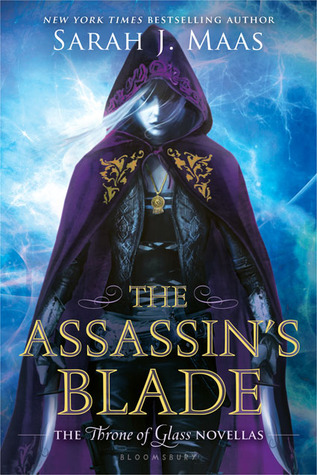 Obviously there is only one choice for this question because: 1) I've only read two novella in my entire lifetime so far and 2) only one would be able to last an entire flight, or more. This question goes to The Assassin's Blade by Sarah J Maas and I promise this is not because I LOVE SARAH J MAAS AND HER THRONE OF GLASS SERIES. Definitely not. Of course not. 
4. You have a case of summertime sadness what happy book do you pick up to shine a smile on your face?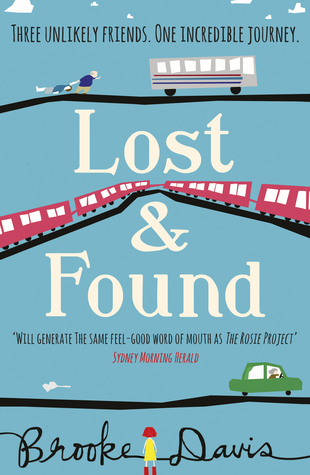 One book that could make me smile in the broadest of ways is Brooke Davis's Lost & Found. It's absolutely cute, funny and fabulous! There are three characters, Millie, Agatha and Karl. Karl is absolutely hilarious and quirky, an old man with a young man's heart in a sense. Agatha is a crazy old lady, and her story, while rather sad (although all their stories are a little sad), as these three come together and travel together she becomes rather lovable. 
I can't remember how many times this book made me smile but it did. 
5. You're sitting at the beach all alone…which fictional character would be your beach babe?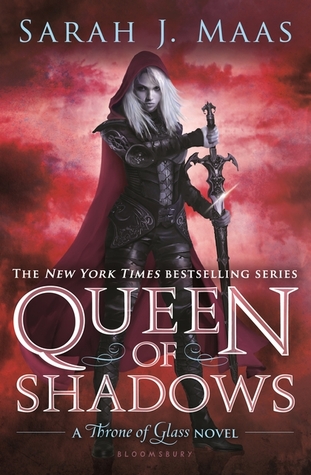 Are you serious right now? TOO MANY TO CHOOSE FROM. But gosh, I can't resist grabbing a piece of an ancient, honed-to-perfection Fae warrior laying beside me on the beach, gently caressing me with the beautiful cool breeze in which he has the power to command. *drools uncontrollably* ROWAN IN BAE. BAE BAE BAE BAE. 
6. To match your ice cream you want an icy cool sidekick! Which fictional side kick do you pick?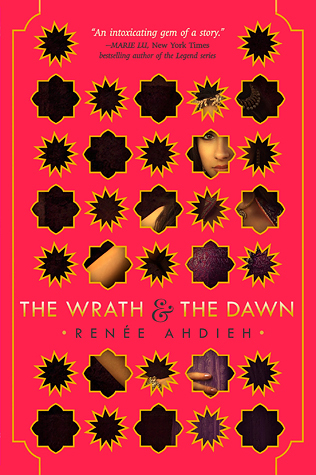 Why is it suddenly so hard NOT to reference all my answers to Sarah J Maas books? My mind is filled to the brim with the Throne of Glass series, obviously since I spent about five ours reading Queen of Shadows. But I digress, I am picking someone different! Shahrzad is fabulous and would make a wonderful, icy-cool sidekick and bestie that I would love to wlak along the beach with and eat ice-creams together with! 
7. Share the Summertime Happiness! Who do you tag?
Since I know summer is over, and this is probably breaking many of your hearts as you think back to those lovely summer days (I apologise for sending those feelings your way), I will not tag anyone! Although, I will broadly tag those who live in Australia or the southern hemisphere to do this tag! The one person that comes into my head is:
---