Greetings bookworms! It's the start of a new week, I hope your Monday has been treating you well! I will be starting off this fantastic week with a book tag that is WAY OVERDUE! I would like to thank

Cristina

@ Tiny Obsessions for tagging me, and apologies for getting to this so late in the game!

But better late than never… right

?
This tag was originally created by ReadLikeWildFire.

CLICK HERE

to see the video!
---
Alrighty! Let me point out first that all of these questions are going to be hard for me to answer because I am a very positive person when it comes to books and tend to appreciate everything about a book. I find it a little hard to stay critical for long. But anywho, let's try and do this!
Totally didn't need to have a sequel/sequels
Okay, this is a really hard question because if I like a book, no matter what, I will want a sequel. I don't care what anyone says, I will enjoy a sequel. Unless it's totally butchered. So far, I haven't encountered any sequels that have totally destroyed a story for me.
But if I had to pick something, I would have to go with Hush Hush by Becca Fitzpatrick. I have not read the sequel, but with the way it ended, I couldn't even bring myself to pick the sequel up!
---
Totally didn't need to have MORE THAN ONE point of view
Another hard one, because I can hardly remember all the books that had multiple points of view! And the ones that I do remember, are ones that I really loved. Gosh dang it. But one I think could have done without a multiple POV is Across the Universe by Beth Revis. This book had a dual POV if I remember correctly, and I don't think it was necessary. It was interesting, but I felt like one was enough. (Such an inadequate answer, I'm sorry!)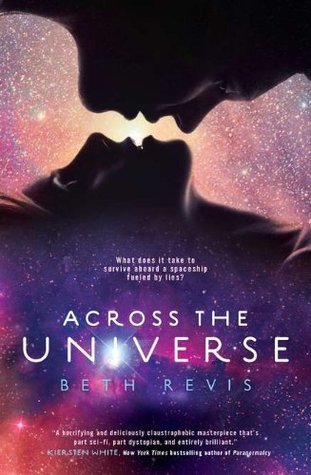 ---
Totally didn't need to change cover art through the middle of a series
Yes! A question I can actually answer! This hands down goes to Divergent by Veronica Roth. I bought the first cover that I saw on sale, which was the one below: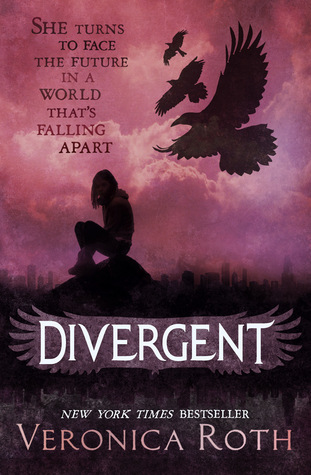 Only to discover the new, improved gorgeous edition. I internally swore at myself. I proceeded to resent the cover above because of it. I still haven't bought the rest of the series (although, I have read the entire series).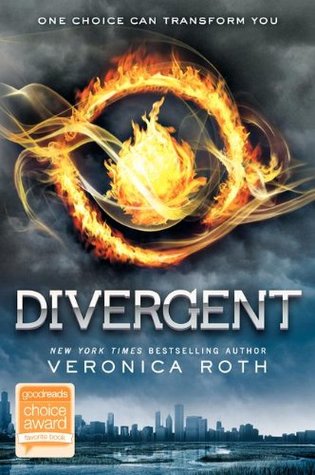 ---
Totally didn't need a love triangle
I have a definite answer for this. Waterfall by Lauren Kate. This is the sequel to Teardrop and the love triangle was totally, completely unnecessary. It was the one love triangle that made me want to rip the book apart! Especially with who the main character eventually chose at the end. *quietly seething with anger* 
---
Totally didn't need this book to be included in this series
Hard decisions… Hard decisions! But for this one, I'll have to go with the second book in the House of Night series, Betrayed by P.C. and Kristen Cast. It was pretty pointless to the entire novel, to be honest. I felt like I could have skipped it and continued on. Of course, it was an important part of the series but overall it was pretty unneeded. 
---
Totally didn't need a cliffhanger
Honestly cannot answer this one!
Totally didn't need to have JUST ONE point of view
I would have loved the addition of Olly's POV in Everything, Everything! How wonderful would that be? I think it would have been a wonderful part of the novel if this was a dual POV novel.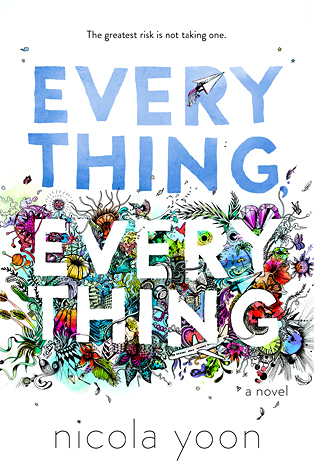 ---
Totally didn't need that much hype
Magonia by Maria Dahvana Headley. It was sadly SUCH a disappointment and I feel that it really didn't deserve as much hype as it got when I initially heard about it. Of course, now I never hear about it.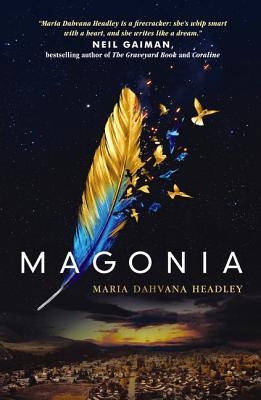 ---
Totally didn't need a relative book reference
I can't think of any! 
Totally didn't deserve my time
Magonia by Maria Dahvana Headley. 
---
I tag…
---