Hello bookworms and welcome back to Josie's Book Corner! Since we are already a

week into the month

of September, it is only fitting that I show you the books that I

plan to read

this month! It's going to be a

very ambitious

TBR, so let's just jump right in! 
---
Cloudwish by Fiona Wood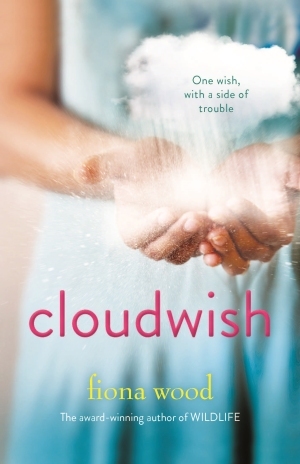 I have already accomplished reading this book on Saturday! One down and the rest to go! 
Cloudwish is a novel that centres around the life of a 16/17 year-old Vietnamese girl living in Australia. One day in a writing class, she picks an object out of the 'writing promtps' box – a vial, that has the word wish on it. She casually makes a wish that her crush on Billy Gardiner will take notice of her and what ensues is a multitude of troubles and a once impossible romance. 
If you are interested in seeing my review, click here!
The Assassin's Blade by Sarah J Maas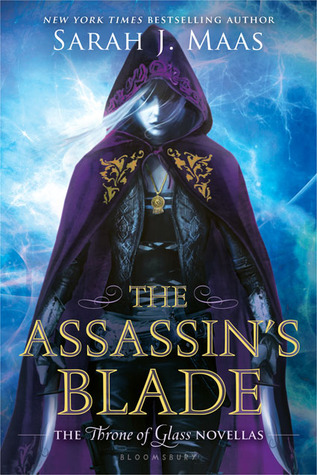 I have been slowly reading this bind-up of short stories following the life of Celaena before the Throne of Glass series. I decided to go slow as I waited for Queen of Shadows to be released, but now that it's out, it's time for me to complete this book! I'm almost there, and I am not ready to experience the heartbreak over Sam. HE'S TOO PRECIOUS!
Heir of Fire by Sarah J Maas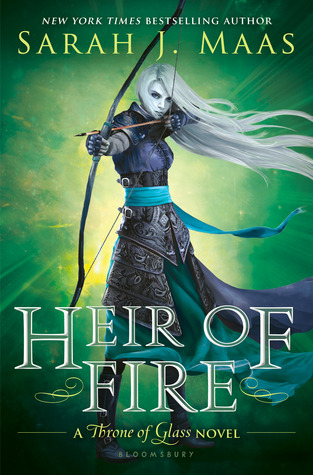 I've decided to re-read this book along with Anjie @ Love Thy Shelf, to refresh our memories of the story before jumping into the amazing-ness that will be Queen of Shadows! I am excited to get to this book this week! 
Queen of Shadows by Sarah J Maas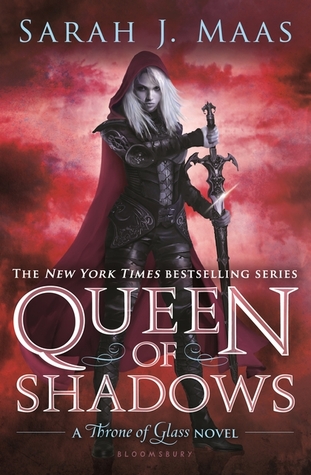 I cannot fangirl hard enough for this book. I NEED TO READ IT IMMEDIATELY. The waiting is killing me. Damn you, busy reading schedule! This is a monster of a book (over 600 pages) but I will gladly fly through them and devour this book. The feels are so real right now and I haven't even read it yet! 
The Final Empire by Brandon Sanderson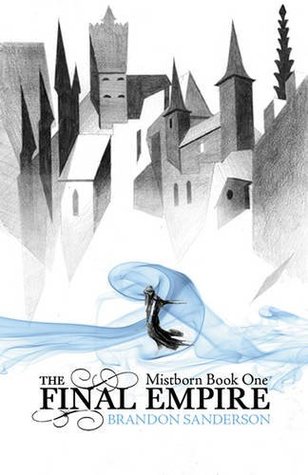 I am currently hosting a buddy read for this book in collaboration with Aimal @ Bookshelves and Paperbacks! This buddy read is open to everyone and ends on the 20th of September! (Hopefully I read it before it ends, oops!)
Unravel Me by Tahereh Mafi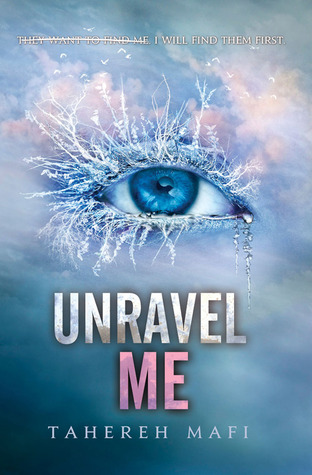 After flying through Shatter Me, I knew I had to jump onto the sequel. I unfortunately did not get the time to read this last month, but this month I promise to hopefully read it! I'm very excited for it. 
Clockwork Prince by Cassandra Clare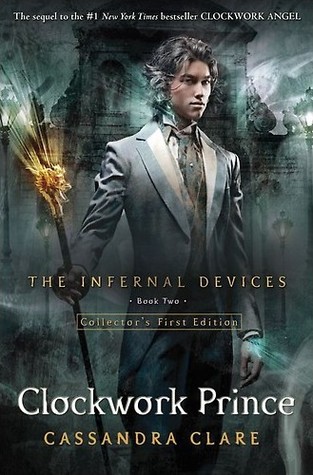 Another sequel! Once again, this is a sequel I am so excited to read. I need to know more about Will Herondale and Jem! I adore them, especially Jem, but I want to love Will just as many of you do! I want to understand him! 
And of course, you  bookworms know how I feel about the shadowhunter world and Cassandra Clare's work. I LOVE IT.
---
That is all for my TBR this month! Hopefully I get all of them read, though with the excitement I have for all of them, I bet I will. It's a very

Sarah J Maas

filled TBR! 
What books do you plan to read this month?