Around the World In YA
Hello bookworms and welcome back! Today, on this lovely Monday evening, I'm presenting to you a TAG which I was tagged to do by the lovely girls: Anjie @ Love Thy Shelf and Becca @ Becca and Books.
I personally am a big fan of travelling, even though I have not travelled many places myself. I dream of travelling all over the world!
But in the meantime, I find myself travelling all over the world through the books I read, which is wonderful because I get to experience the diverse and beautiful cultures of different countries, all within the comforts of my own home!
The Rules:
The rules are simple. List a country, and then show which favourite book of yours is set in that country. You can use the countries I have used, add your own, or use completely different ones!
---
France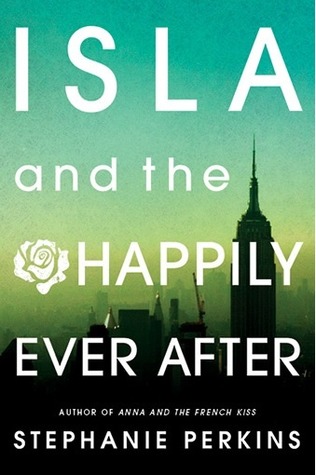 Isla and the Happily Ever After by Stephanie Perkins is set in the capital city of France: Paris. The culture isn't explored deeply, as the story focuses mainly on the cute romance between the two characters, but it was lovely to see some references to different places in the country nonetheless!
---
England
I'll have to go with Anjie's answer here! Clockwork Angel is the first book in the Infernal Devices trilogy by Cassandra Clare and it is one of my favourite books. 
It's set in 1800s London, which I think is totally epic. This book really shows the culture of London during that time in history, and mixes it so well with the Shadowhunter world. I love it. 
---
Germany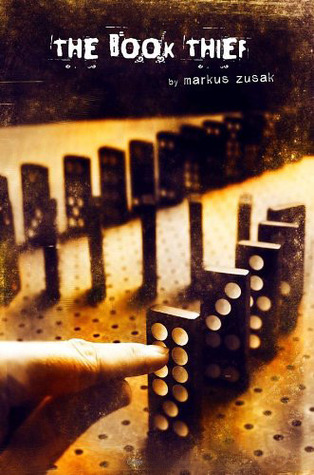 I'm afraid I haven't read a book set in Germany, so I will have to go with one that I own and plan to read. That book, along with Anjie's answer, is The Book Thief by Markus Zuzak. 
This novel is set in Germany during the period when Hitler was in power. Nazi Germany. I'm quite a history nut and history is one of my favourite subjects in school, and learning about Nazi Germany was the best part of my education last year. I could learn about it all year 'round. 
---
Amsterdam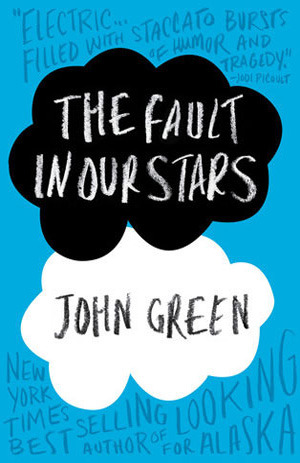 I'm pretty sure it's not a spoiler alert, but in The Fault in our Stars by John Green, the two main characters travel to Amsterdam. They have a lovely trip and through the trip, we get a glimpse of the culture and the food of the country! (Food is very important, ladies and gentlemen). 
---
Australia
This is one of my favourite books of all time, set in the country that I live in! It's set in the 1960s Australia, following a young boy named Charlie Bucktin, who one night, is approached by Jasper Jones, who shows him a terrible sight – the mayor's daughter hanging by a rope tied to a tree. 
It's a heart-wrenching, incredible novel that explores coming-of-age, family, love, human nature, hypocrisy, prejudice, and much more. I recommend it to EVERYONE.
---
I hope you all enjoyed this little tag. I really enjoyed it, and I hope I gave you all some new books to read or to put on your TBR! 
Would you like to do this tag? If so, I officially tag you. 
[I've been under stress lately so I don't have the time to tag and link certain bloggers]