My Top Five Four Favourite Maps In Books. . . 
Hello bookworms and welcome back to Josie's Book Corner! Today is

Wednesday

, so that can only mean one thing: it's time for another installment of

Top Five Wednesday

, hosted and created by

Lainey @ gingerreadslainey

over on

Booktube

! If you'd like to see all the rules, topics and discussions, click here to go to their Goodreads page! 
This week's Top Five Wednesday topic is:

favourite maps

. As you may know, I'm a big lover of fantasy and maps play a significant role in my love for the genre. Maps are beautiful and I find myself staring at them for longer than I probably should. So let's jump right in to five four of my favourite maps in books! 
---
1. Eragon by Christopher Paolini
It's been said many times here on my blog, but this is one of my favourite series of all time. The fact that it's got such a BEAUTIFUL map, which you can see above, is just the best. And this map is not just thrown in there for the hell of it! No way. It's there for a reason. You get to follow Eragon on his quest as he travels across Alagaesia. I had so much fun referring back to the map whenever Eragon began travelling across the realm. AND LOOK AT ALL THAT DETAIL! Oh gosh, I could go on forever about the love I have for this map. 
2. The Lord of the Rings by J.R.R Tolkien
It's no secret that the Lord of the Rings series is my favourite series of all time and the map is just fantastic. J.R.R Tolkien created such an expansive world, an entire continent with so many details and places. He is one of my writer role models for the fantasy genre. The way he was able to create this vast world that was rich with many many years of history and stories is amazing! 
3. Throne of Glass by Sarah J Maas
I am most certain this book map is going to be on many bookworm's list including YOURS (yes you, reading this right now). Unless of course, you haven't read the series (read it now!). Just look at this lovely map. It's a wonderful map to refer to when you want to see where all the different characters are from and are travelling to and fro! 
4. A Court of Thorns and Roses by Sarah J Maas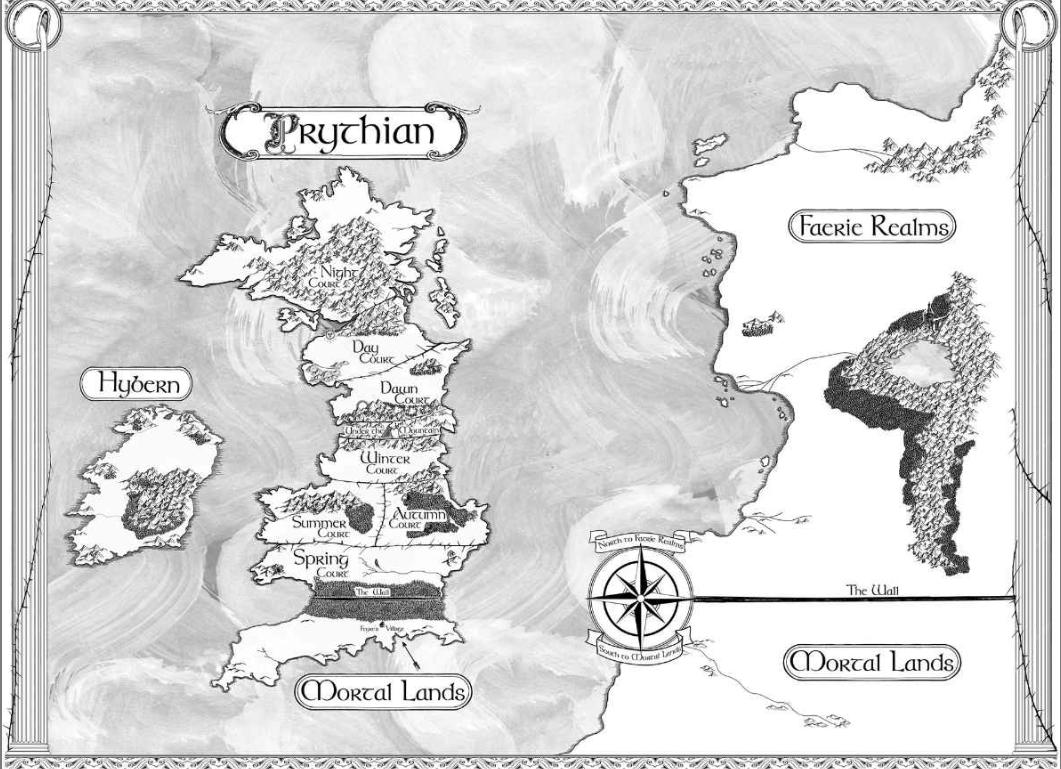 I love A Court of Thorns and Roses, and the map is lovely. It really helps me put into perspective where all the different faerie courts are, which I appreciate very very much! And of course, a map is always a bonus in fantasy! 😉
---
I'm sorry to say that this is all! I have not read 5 books with great maps in it, which I am very disappointed. I'd love to know your favourite maps in books so that I can add them on my list and gaze at the wonders of their maps! 
What is your ultimate favourite book map?