August Read Along | The Wrath and the Dawn
Hello bookworms and welcome back to my blog!

August is fast approaching

and I have something very exciting to announce… The girls at Bibliophile Gathering (Stephanie and Taylor) are hosting a

READ ALONG

for the relatively new release which is getting a

MASSIVE

amount of hype lately. That book is

The Wrath and the Dawn by Renee Ahdieh

. Woo!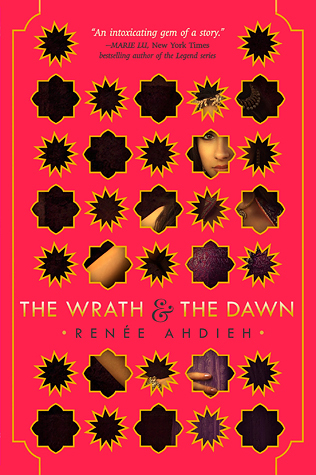 I am personally so excited for this read along and I want you all to know that you are ALL INVITED to join in. And for those who have already read this book, please feel free to join in the discussion at the end of the month!
This read along will be starting from the 1st of August, right up until the end of August, but you may start the book at any period of time during the month! If you are interested in joining, which you definitely should, please comment down below! I'd love for a big group of us to read and discuss this book together and to see if this book blows us all away! Confession: I still need to buy myself a copy! (Which I will be doing right after this blog post, I assure you.)
There will be a discussion week occurring for this book from the 22nd of August up until the 29th on the Bibliophile Gathering Read Along Goodreads page, so click here to go to the page and become a member so that you can join in on our discussion. This step is very crucial, for the next thing I am about to announce so stay tuned. . . 
AND BEFORE YOU GO!!!
To entice you even further to join in this read along, there is actually a give-away attached.The book which will be up for grabs is Finding Audrey by Sophie Kinsella! I've heard great things about this book, so I suggest you join in to have a chance to win! Below are the rules: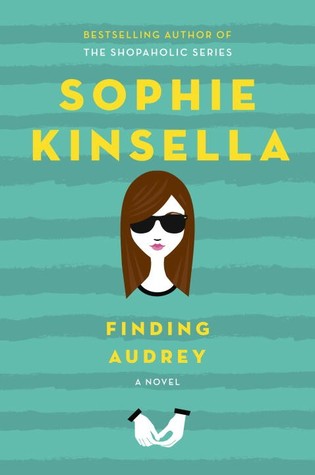 1) YOU MUST BE FOLLOWING THE BIBLIOPHILE GATHERING BLOG (Click here to go to their blog)
2) YOU MUST BE A MEMBER IN THE WRATH AND THE DAWN READ ALONG GOODREADS GROUP (Click here to go to the Goodreads group page)
3) YOU MUST POST AT LEAST TWICE DURING OUR DISCUSSION WEEK TOPICS FOR THE WRATH AND THE DAWN READ ALONG.  
---
And that is all for this exciting announcement! I hope that many of you decide to join. I really want to read this book and I am really excited about doing another read along with Stephanie and Taylor. Doing a read along through Goodreads is also really amazing because we can discuss particular topics all within one post and I'm sure we are all connected on Goodreads, am I right?!