Top Five Side Characters That Deserve Their Own Book/Series
Hello bookworms, and welcome back! It's

Wednesday

, so you know what that means. . . It's time for another installment of

Top 5 Wednesday

, in which every week, we discuss our bookish picks for a certain topic. This week, the topic is our top five side characters that deserve to have their own book or series! 
At many times in books,

side characters can be so much more lovable than the main characters

and when this happens, we just wish and WISH that the story was either in their point of view, or they got their own book. Today, I will discuss with you

MY favourite side characters

that

deserve to have their own book. 
---
1. Leo Valdez from the Heroes of Olympus series by Rick Riordan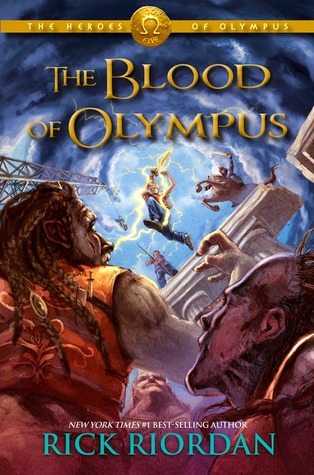 Leo Valdez is one of my book boyfriends. I instantly fell in love with his character when he was introduced in the first book. He's so funny, sarcastic, witty, has an amazing skill with technology and building things. There's just something about him and the way he carried himself in the series that left me thinking: He seriously needs a book series of his own! 
Not only do I want to know more about him and his life in the past (which, at a glance was quite tragic) and ALSO, I want to see his adventures with Calypso! Oh my, I so badly want to see where he went after the end of the last book. I can't get enough of him.
2. Lucien from A Court of Thorns and Roses by Sarah J Maas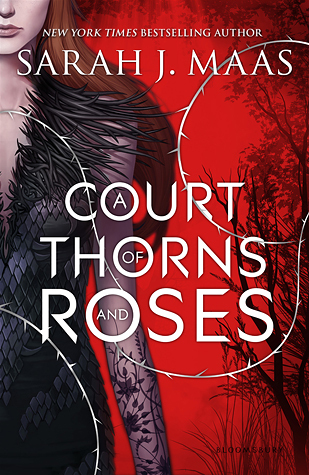 Lucien is one of my favourite characters in ACOTAR. In fact, now that I think about it, I loved them all, but it was Lucien who first made a good impression on me. His snarkiness and humour was just captivating and the hints to his past, his life growing up was simply something I couldn't ignore. His life sounded so tragic pre-ACOTAR and I would LOVE to see a book dedicated to it. 
3. Rhysand from A Court of Thorns and Roses by Sarah J Maas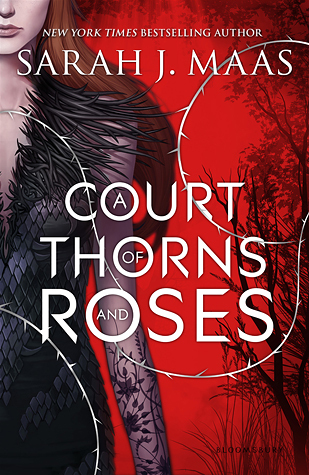 Rhysand. If I'm being totally honest here, I love Rhysand. The more I let the story sink into me, the more Rhysand marched his way past the defenses of my heart and penetrated into one of the weakest parts, that was already opening itself up to him. 
Rhysand is so mysterious and brooding, I want to see a book dedicated to his point of view, maybe in what happened Under The Mountain in ACOTAR or with his own back story pre-ACOTAR.
Maxon from The Selection by Kiera Cass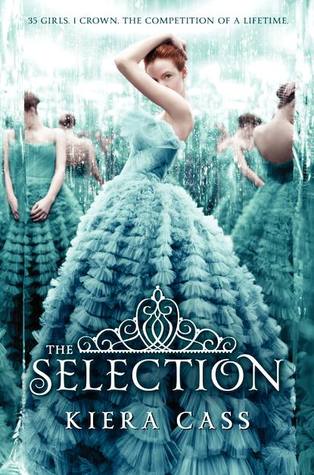 I really loved reading Maxon's character when reading the Selection. He is just so kind and strong, slightly oblivious when it comes to females, but I would love to see a book dedicated to his perspective. Even if it was just The Selection told in his own perspective. 
5. Penryn's mum from Angelfall (The Penryn and the End of Days series)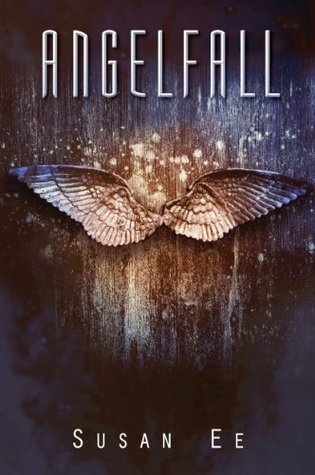 I just realised how boy heavy this Top Five Wednesday is! So I found a female to make sure this post wasn't simply a swoon of all the male characters I love that I wish I could read about all day long. 
Penryn's mum is such an interesting character! She's pretty much insane. That's the best way to describe her. In the first book, I honestly thought she was a crazy psycho and it scared me for Penryn. But she grew to be not just crazy, but a crazy woman that had much more depth than expected. 
I just honestly want to see a book written in her perspective of this story. 
---
That is all for this week's Top Five Wednesday! I hope you enjoyed my picks, and maybe even shared similar thoughts to me! 
What side characters would YOU like to have a book written for them?
Do you agree with any of my picks?