Top Ten Hyped Books I Have Never Read
Hello bookworms and welcome back! It's Tuesday, which means it's time for another installment of the beloved Top Ten Tuesday meme we love to do every week, created and hosted by The Broke and the Bookish – a blog you should most definitely check out to find all the details of this meme.
This week's topic is one that I have an exceeding list for: Hyped Books I Have Never Read

. Oh man, there are so many! How am I going to choose?! I think I'm going to go with the hyped books I haven't read, but plan to read as soon as possible. 
Let's Go!
---
1. Harry Potter by J.K. Rowling


This is probably the most hyped book in history. I know, I know, it's insane that I haven't read this series! I really do want to read it though, because I've watched some of the movie adaptations which are incredible movies. I want to know what J.K Rowling and this series is all about! 
2. The Girl on the Train by Paula Hawkins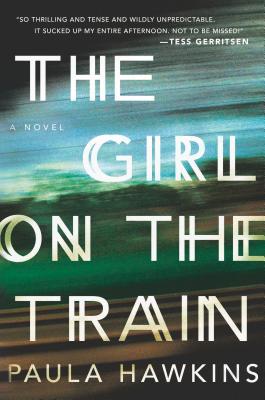 This book has been especially hyped up this year, so much that I cannot resist and need to pick it up, even if psychological thrillers are not my kind of read. I want to give in to the hype and see if this book will live up to it. So far, I've heard mixed reviews.
The Wrath and the Dawn by Renee Ahdieh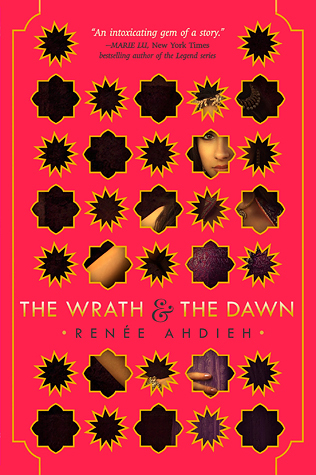 This book has literally EXPLODED over the entire book community, be it booktube and the blogosphere! Everyone I follow on both mediums have absolutely loved this book. The need I have to read this book is incomprehensible. (Big word, fitting for such an immensely hyped book).
3. The Book Thief by Markus Zusak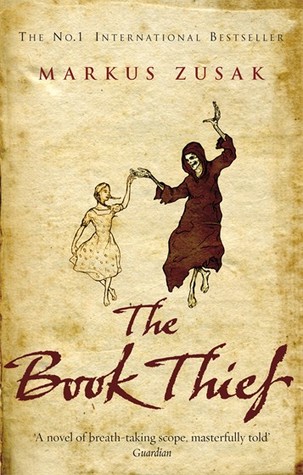 I am planning to read this very soon. It's currently sitting unread on my bookshelves, literally crying out to me. This book is very hyped up, and many people say it definitely lives up to the hype. I need to read it!
4. Vicious by V. E. Schwab
I've heard countless people, especially on BookTube, rave on and on about how great this book is. It's an extremely hyped book that many say is worth the hype, and I really really want to read it, because I have yet to pick it up. 
5. Gone Girl by Gillian Flynn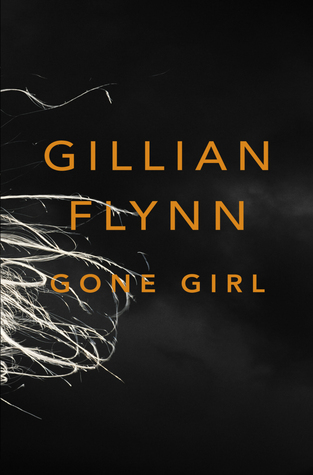 I have never read this book, nor anything written by Gillian Flynn. Gone Girl is extremely hyped up though, along with the movie adaptation. I do plan on reading this some time in the near future, however, it's not one I'm highly looking forward to reading compared to others. 
6. Ready Player One by Ernest Cline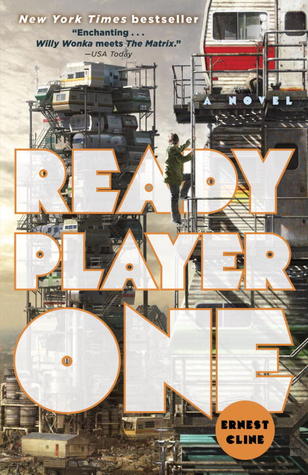 This book is hyped. I've heard countless people talk about it and I just need to read it! Just thinking about the fact that I have not read this book kind of makes me feel a little sad, for some reason. 
7. The Kiss Of Deception by Mary E. Pearson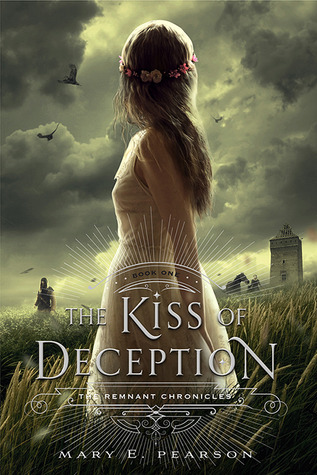 I have never read this book. And I hate the fact that I haven't read it. So many people have raved about how amazing this book is. Some have even said that the love triangle in this book is amazing. And how often do you hear someone actually loving a love triangle? Not very often!
8.Red Rising by Pierce Brown
 
I've heard many BookTubers go on and on about this book, so it's hyped. And I have never read it. But man, does it sound good! 
9. Mistborn by Brandon Sanderson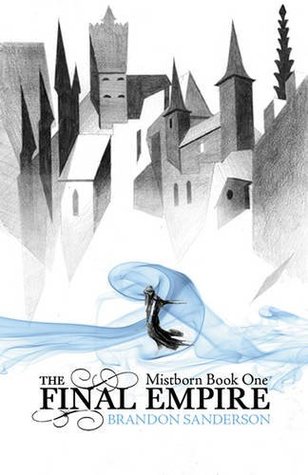 This is such a crazy hyped book! One of the biggest hyped fantasy books, if I say so myself. I feel so incredibly sad that I have not read this yet. I need to put it on high priority soon, because I want to know for myself, just how great this series is. 
10. I'll Give You The Sun by Jandy Nelson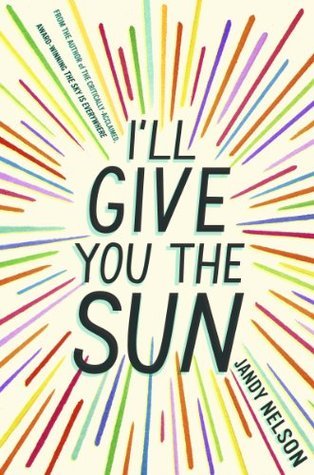 So many bloggers and booktubers I know have rated this book 5 stars. Jandy Nelson in general has been really hyped up! But I most definitely want to get around to reading this hyped book as soon as I can. 
---
So, that is all the hyped books I have never read! But I do plan on reading them. Do you share the same books as me? Tell me in the comments. 
Have you read any of these hyped books? If so, what did you think of them?
What hyped books have YOU never read? I'd love to know. 
~ josiethebookworm xoxo