Books I Read In One Sitting (Or Close To)
Hello bookworms! It's Wednesday, so that means it's time for another Top 5 Wednesday! This post was created and is hosted by the lovely Lainey @ gingerreadslainey from BookTube! She's amazing, so click her name to go to her YouTube!
This week's topic is

Books You Read in One Sitting

– or close to at least. I am so excited for this topic. I, most of the time do not have enough time to read a book in one sitting unless it is extremely gripping and if it's a book I've fallen in love with. I could honestly probably read many and almost all my books in one sitting if I wasn't in school. But without further babbling, let's get into the books I finished in one (or close to) sitting!
---
Click the images to go to the Goodreads page for each!
1. The Blood of Olympus by Rick Riordan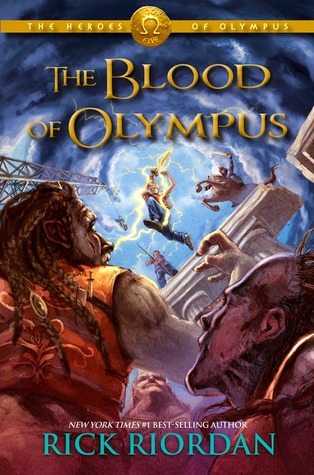 I read this book in literally a day. It is the last book in the Heroes of Olympus series and I find this quite incredible since it was a 514 paged book! But this book had gripped me so hard and I could not and would not put it down until it was done. And when it was done, I was wishing it didn't end so soon!
2. Redeemed by P.C and Kristen Cast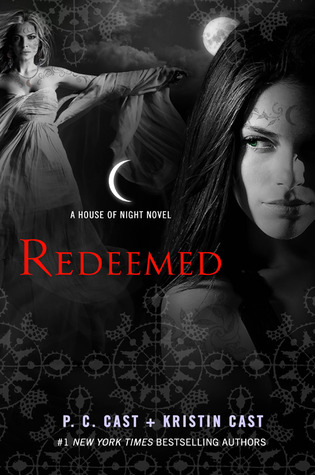 The last book in the House of Night series was a book I read in 2 and a half days! I did a marathon read of this entire series over the January holidays at the beginning of this year – there are 12 books – because I hadn't read this one yet. There was so much craziness and action that had me isolated in my house, on the couch, reading. I didn't do anything all day until I had finished this. Literally. I didn't even get up to eat or make tea. At all. 
3. Angelfall by Susan Ee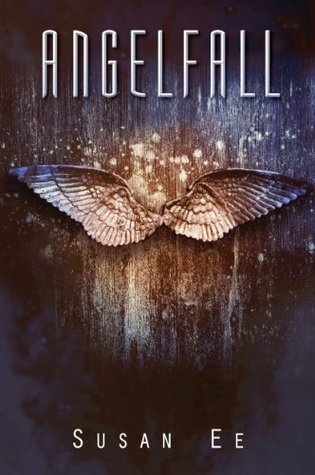 The first book in the Penryn and the End of Days trilogy. I read this in three days. It had me gripped from the very first sentence and I couldn't wait to finish it. It was so easy to read and was so fast-paced and intense that I came home from school and spent all my free time reading it! 
4. Inheritance by Christopher Paolini 
As the last book in the Inheritance Cycle series, I was dying to read and know the ending. By this book I was utterly in love with the series. Despite being 849 pages, I finished it in about 3 days. I know… crazy right? Well, it happened and if that doesn't convince you that this series is incredible, I don't know what will. Over 800 pages in 3 days guys! 
5. Rapture by Lauren Kate
I remember reading this a year or two ago and I'm positive I read it in 2-3 days. I was extremely invested with the series and was ready to uncover the mystery surrounding the story. I had gone through so much discovery over the first three books that I needed to know the ending! 
---
That is all for this week's Top 5 Wednesday post! I hope you enjoyed. Tell me in the comments: Did you finish any of the following in one sitting? If not, what books did you finish in one sitting? Please tell me, I would LOVE to know. 

~ 

josiethebookworm xoxo