WWW Wednesday
This is a weekly meme hosted by Taking on a World of Words.
Hello bookworms and welcome back! It's Wednesday, and that means it is undoubtedly time for a new post! Since school has amped up (no break for me) and I am busy with homework, I thought I would bring to you a WWW Wednesday instead of a Top 5 Wednesday. You simply answer the following questions:

What are you currently reading?
What did you recently finish reading?


What do you think you will be reading next?
Let's Go!
---
What Am I Currently Reading?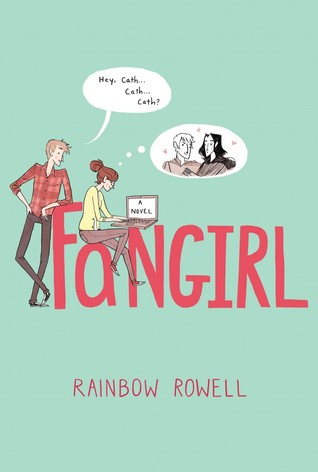 I have not yet picked this book up since just a few hours ago I finished reading A Court of Thorns and Roses. But I will be picking this up first thing tomorrow morning! I'm so excited for this book.
What did I recently finish reading?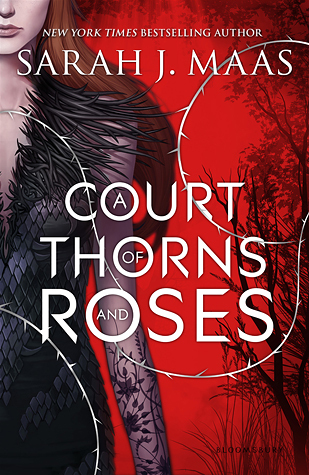 This book was absolutely AMAZING. Words cannot explain my feelings at the moment – but a review can! My review for this book is up and ready to go but I will not be posting it until the end of the month, due to the read along happening this month for June! I want to post it so that everyone who joined can discuss with me because all of you (you know who you are) would have finished the book.
What will I be reading next?
 
This is due back to my local library by the 18th of June (along with Fangirl) so I am really REALLY hoping to get this book done before then. Plus, I am highly anticipated and curious about this book and really want to get into the beauty of Colleen Hoover.
---
That is all for this week's Wednesday post! Tell me what you are currently reading, what you have finished reading and what you plan to read next! I would LOVE to know.



~ josiethebookworm xoxo