April Wrap Up & May TBR
Hello bookworms! I have decided to combine my wrap up and TBR becuase unfortunately, in the month of April I only finished a shocking 3 books! I know, I know, it's disgraceful. Anyway, lets just jump straight in, shall we?
---
April Wrap Up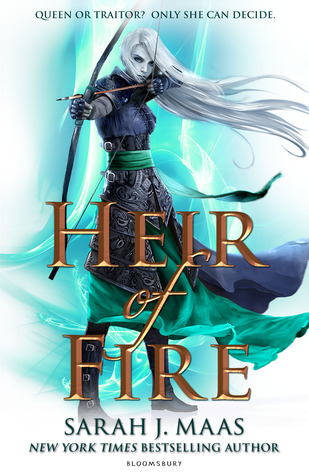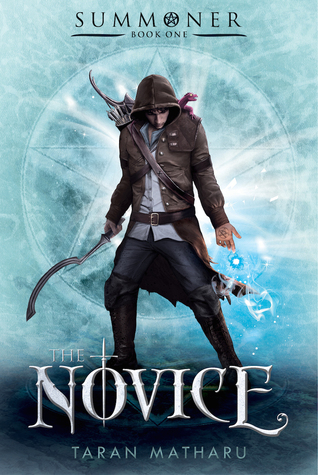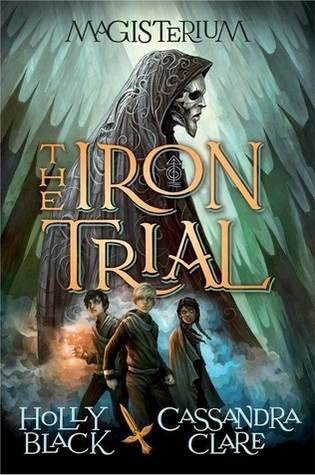 ---
May TBR List
Here are the books that I plan to read in May! Some of these are books tranferred from April that I did not get around to…
Earth and Sky by Megan Crewe

The Clouded Sky by Megan Crewe

Drachengott: Wind by K. J. Taylor

Finnikin of the Rock by Melina Marchetta

Pushing the Limits by Katie McGarry
---
So that is all for my Wrap Up and TBR! Hope you enjoyed! In the comments down below, tell me one of your favourite books you've read in April and one book in May that you are excited to read!
~ josiethebookworm