Top Five Books I Wanted To Start Yesterday
Hello bookworms, I'm back with another post! It's Wednesday, so that means it's time for a top five Wednesday! You can find the list of topics and the discussion here on Goodreads. This was created by Lainey at gingerreadslainey on Youtube.
This week's topic is: books I wanted to start yesterday. I think this is a really exciting topic and I can easily think on five books I wanted to start yesterday! So, let's roll!
---
1. The Iron Trial by Holly Black & Cassandra Clare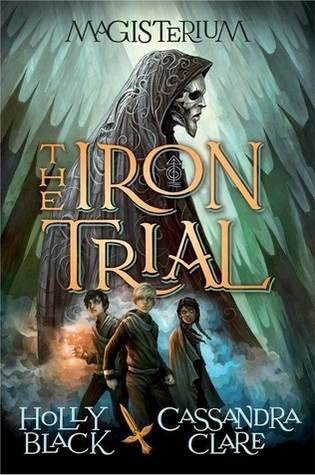 This was going to be the first book that I read this month. I had it all planned out. I would read this book while waiting for Heir of Fire to come. Then, Heir of Fire came in the mail and I instantly ditched this book, and started reading Heir of Fire! But this is definitely going to be the next book I read after Heir of Fire!
2. The Elite by Kiera Cass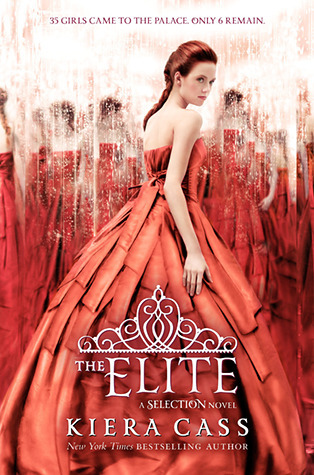 I really wanted to start this book once I finished The Selection, bu alas, I didn't have the money to buy it! I still want to read this so badly and it is a book that I definitely wanted to start yesterday.
3. Falling Kingdoms by Morgan Rhodes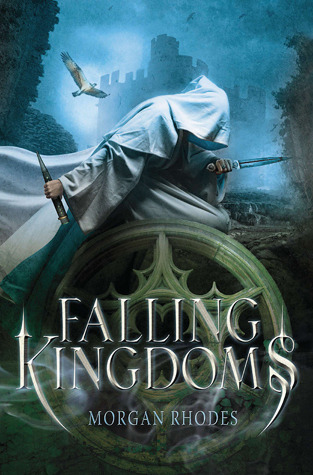 This book. When I first saw it and saw people's reviews of this book, I instantly wanted to read it. I think about it constantly and really , really want to read it right away! I only I had more time for reading!

4. Paper Towns by John Green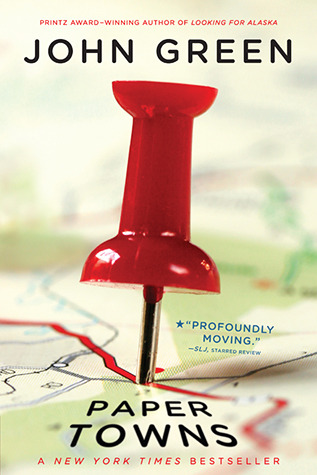 As soon as I saw the trailer for the movie adaptation of this movie was out, I gasped. I knew that I NEEDED to read this book right away! I'm hoping I can read it before seeing the movie. Plus, it's a John Green book. Can't miss out on a John Green book!

5. The Assassin's Curse by Cassandra Rose Clarke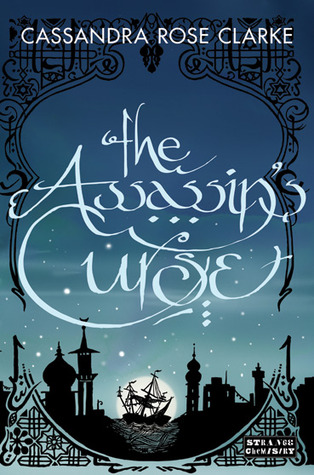 As soon as I saw the cover of this book, I knew I had to read it. And as I started to read and see people's positive reviews of this book, I knew I needed to read it right away. I think about this book often and really wish to read it. I mean, come on, it's got assassins in it! And I also hear it as pirates and other awesome things in the story!
---
That is the end of this week's Top Five Wednesday! I hope you enjoyed it! Tell me down below in the comments one book that you wanted to start yesterday and the reason why you wanted to and why you didn't! I always love hearing your feedback!
~ josiethebookworm xoxo