Books Recently Added To My TBR
Hello bookworms! It's Tuesday so that means it's time for a new Top Ten Tuesday blog post! This is a weekly meme hosted by The Broke and the Bookish so go check them out, they are awesome.
This week's topic is 'books recently added to my TBR' and I am contantly adding books to my TBR as I read other people's reviews and throughts on books they have read. So I am going to share with you all the books I have added most recently over the past week or so! Lets go!
---
1. Gracefully Garyson by Amy Polonsky
2. The Burning Sky by Sherry Thomas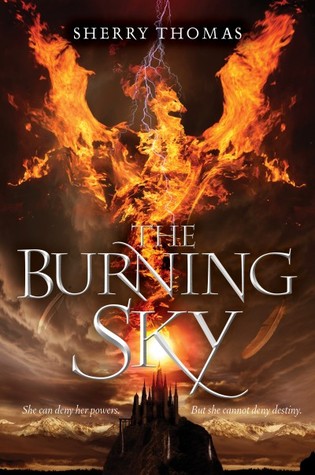 3. Queen of the Tearling by Erika Johansen
4. A Thousand Night by E.K Johnston
5. Ruin and Rising by Leigh Bardugo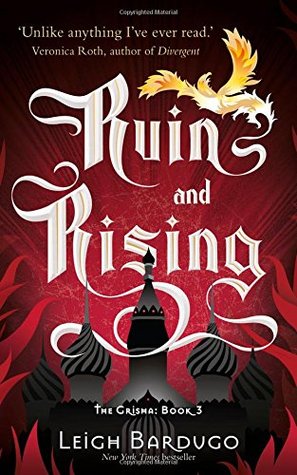 6. The Kiss of Deception by Mary E. Pearson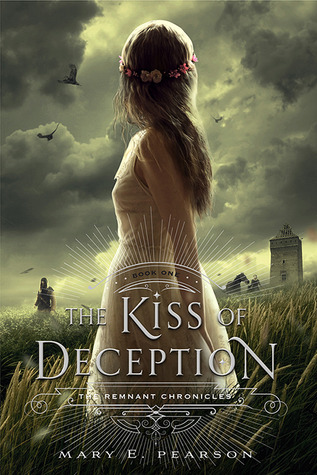 7. Love Letters to the Dead by Ava Dellaira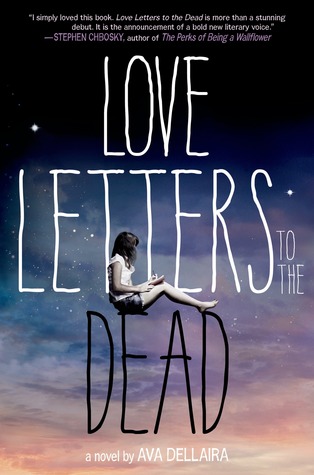 8. Red Rising by Pierce Brown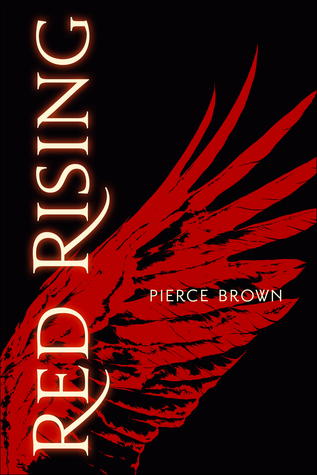 9. Since You've Been Gone by Morgan Matson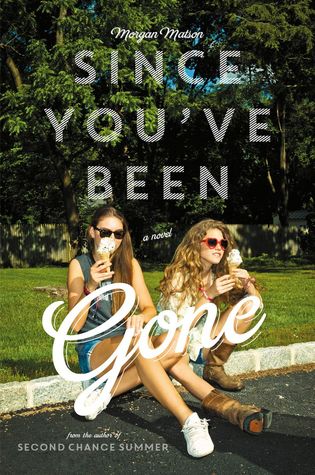 10. We Were Liars by E. Lockhart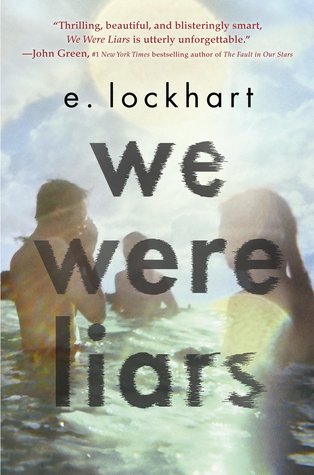 ---
So that is all for this week's Top Ten Tuesday! I hope you enjoyed it and tlel me in the comments what books you have recently added to your TBR lists! I always love your feedback!
~ josiethebookworm xoxo