March Wrap Up
Hello bookworms! It's the end of the month so that means it's time to share with you the books I've read in March! I have read a couple of books this month, nothing too crazy. But this is just going to be a brief review without too much blabber! So lets go!
---
Red Queen by Victoria Aveyard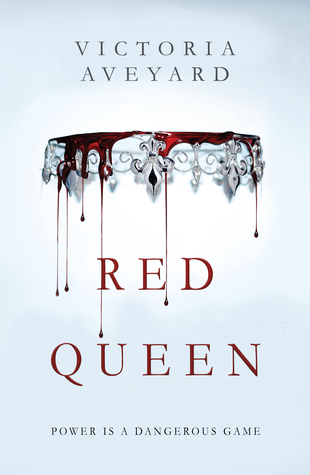 Read my review of this book

here
Throne of Glass by Sarah J Maas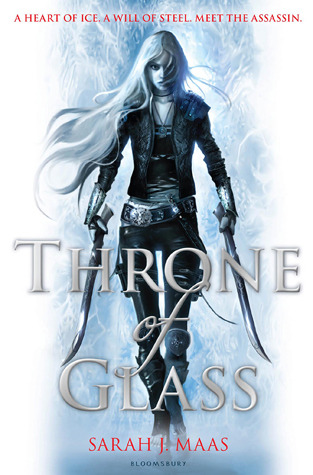 Read my review of this book here
Crown of Midnight by Sarah J Maas
Read my review of this book here
Isla and the Happily Ever After by Stephanie Perkins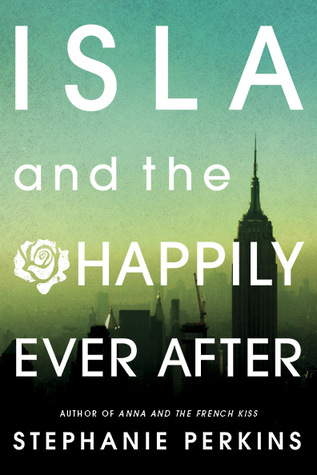 I am currently in the process of reading this, but it will be done before March ends, so it will probably be finished tonight or tomorrow night, but I am loving it and it has potential of being a 4-4.5 star book!
---
So that is it for my March Wrap Up! I hope you enjoyed seeing the books I have read this month and I hope you check out the reviews also. Please drop a comment down below telling me one book that you've read this month that was a true highlight book for you! Mine was definitely Crown of Midnight. I always love your feedback!
~ josiethebookworm xoxo