Stacking The Shelves #3
Hello bookworms! This is going to be my book haul for the month of March! I got quite a few books, mainly e-books that I grabbed because they were free and looked interesting! I also got a few other books too. So without further ado, lets jump right in!
---
Branded by Keary Taylor
Switched by Amanda Hocking
The Sorcery Code by Dima Zales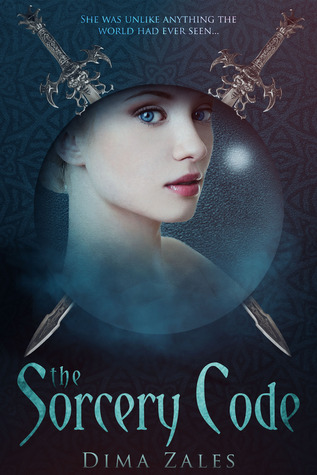 A Tide of Shadows by Tom Bielawski
Marked by Kim Richardson
Rise of Dragons by Morgan Rice
Vampire Shift by Tim O'Rurke
Isla and the Happily Ever After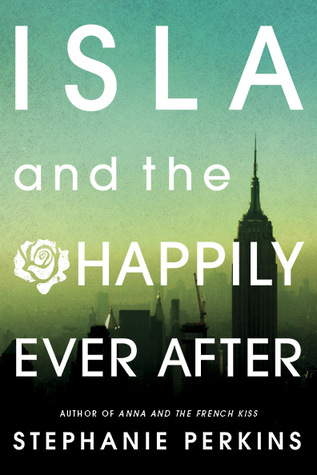 ---
That's it for my Stacking the Shelves for this week! I hope you enjoyed it, and please tell me your thoughts on any of these books whether you've read it or not! As always I love your feedback, and I will see you again tomorrow for my next blog post!
~ josiethebookworm xoxo