Top Ten Books On Your March TBR
This is a weekly meme that is hosted by The Broke and the Bookish - check them out!

Hello bookworms, it's Tuesday and that means another Top Ten Tuesday is due. This week's topic is Top Ten Books on your Spring TBR, however, as I live in Australia, I must change it to winter.
I personally love winter and I am so damn excited for winter to come. June is the beginning of winter, and it happens to also be my birthday month. I am desperately anticipating the arrival of winter and I have so many good books I want to read in winter that will be perfect to read in the season. The books that I am going to list are books I really anticipate reading during winter, whether I already own them or not, so without further delay, here's my list!
---
1. The Iron Trial by Holly Black and Cassandra Clare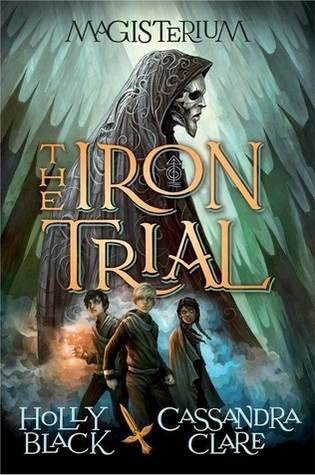 I love reading fantasy in winter, it's just my thing. I feel like winter is the perfect time to read fantasy, and I have been in some need of some of Cassandra's writing lately. 
2. Cinder by Marissa Meyer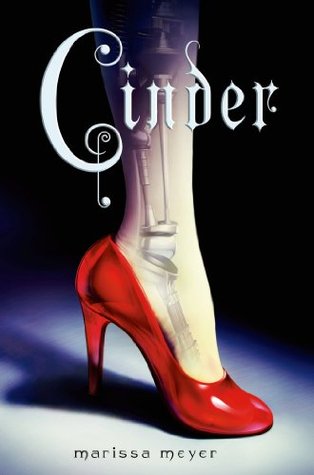 Winter is also the perfect time to be reading fairy-tales – or in this case, fairy-tale retellings. This book would be perfect for me to read in winter and I'm highly anticipating this!
3. The Goddess Test by Aimee Carter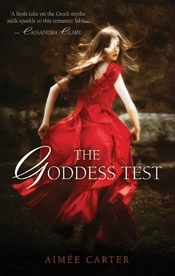 I've heard that this is quite a good book, and it's been sitting on my shelves for a while now. I feel like it would also be a great book to read this winter, so I'm going to read it this winter!
4. Isla and the Happily Ever After by Stephanie Perkins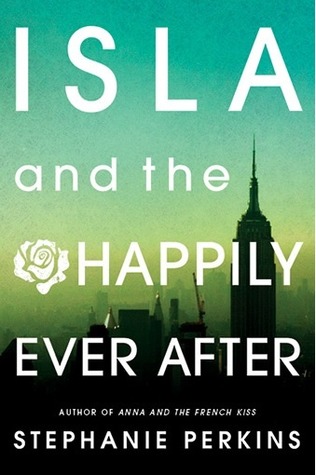 Just to mix things up and keep this winter from being completely filled with fantasy books, I've got to put in a contemporary romance. I am so excited for this, and it would be a perfect book to read while snuggled in under the covers on a cold, stormy night!
5. The Elite by Kiera Cass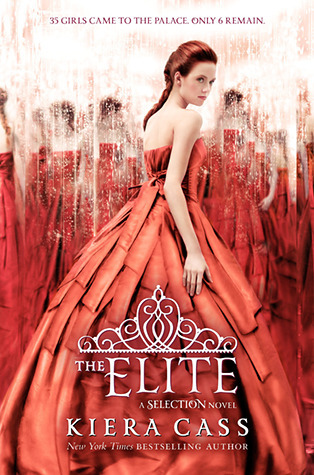 I really want to read this, this winter. I think it would also be a perfect book to read during the winter season as it is quite a light book. I'm also really anticipating reading it after loving The Selection.
6. Shatter Me by Tahereh Mafi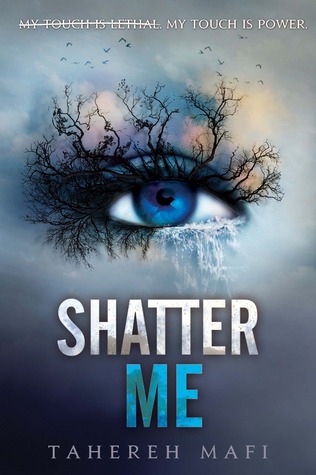 Everytime, and I mean EVERYTIME someone talks about this book, or I see this book, I get so sad because I'm dying to read it. The cover has a winter type feel to it, so along with it being a book I seriously need and want to read, it also has a winter-y theme!
7. All The Bright Places by Jennifer Niven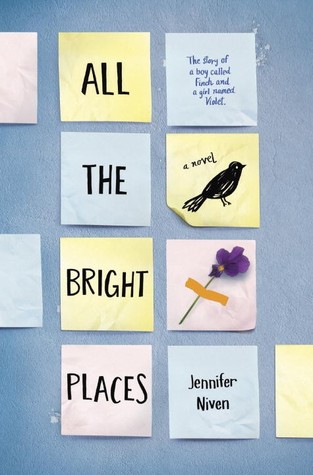 I feel like I need a book that will make me cry with an overwhelming of feels, because I think every season needs a book like that. And since I've heard that this book sends you on an emotional rollercoaster, and the cover is absolutely gorgeous, I thought, yes, you are going on my TBR.
8. Zodiac by Romina Russel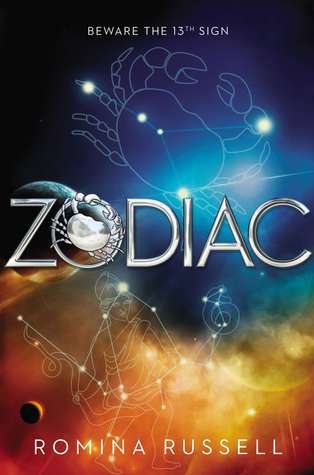 I have a hidden love for astrology. When I saw this book, I thought, I NEED to read this, as soon as possible. I think it would be an awesome winter read. 
9. These Broken Stars by Aime Kaufman & Megan Spooner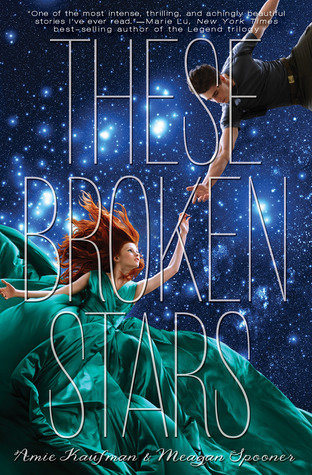 Just looking at this cover makes me think of snuggling up in bed and reading this book. 
10. Eleanor & Park by Rainbow Rowell
Alright, I just needed an excuse to read this book sooner. It sounds and looks so amazing, however, I do believe this would be a lovely book to read in winter!
---
SO THAT IS IT FOR MY TOP TEN TUESDAY FOR THIS WEEK. I HOPE YOU ENJOYED IT. IN THE COMMENTS BELOW, PLEASE TELL ME SOME OF THE BOOKS ON YOUR SPRING/WINTER TBR! I WOULD LOVE TO KNOW AND AS USUAL, I LOVE HEARING YOUR FEEDBACK.
~ josiethebookworm xoxo