Stacking The Shelves #2
Hello bookworms! I'm back today to present to you my second edition of Staking The Shelves! This is a post in which you share all the books you are adding to your bookshelves whether it be physical or digital and they can be books you've bought, borrowed, got as gifts or as review copies. So without further ado, let me show you what I've added to my shelves recently!
---
Isla and the Happily Ever After by Stephanie Perkins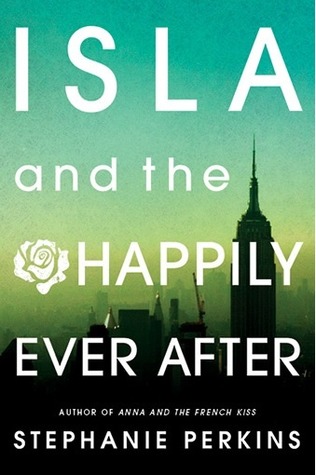 I ordered this on Book Depository as soon as I saw it on special for around $7. I just couldn't go past it and jumped on it. It came in the mail a few days ago and I'm so excited to read it!
City of Bones by Cassandra Clare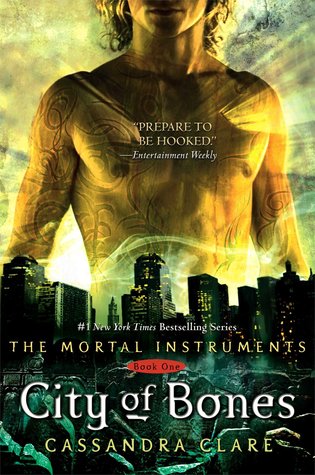 I was strolling around the secondhand shop yesterday and I saw this. I almost screamed as I snatched it off the shelf. I don't have the physical series although I've read the whole series, so I need to gain the entire collection because it's one of my FAVOURITE series.
The Hunger Games Trilogy (Box Set)
This was on sale at Book Depository for such a cheap price – $45! I could NOT walk past it. I loved the Hunger Games Trilogy and I knew that I needed the beautiful hard covers in my collection not only to re-read whenever I feel like, but because they are so pretty.
Percy Jackson and The Last Olympian by Rick Riordan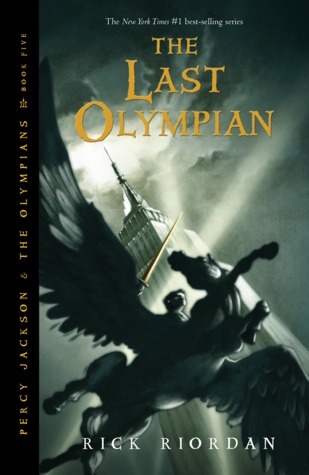 I love Rick Riordan's books. I read the entire Heroes of Olympus series and I NEED to read the Percy Jackson series. So when I found this in the secondhand store, I could not leave the store without buying it. It's the beautiful hardcover version too, and I could not let that hang around.
Jane Austen's Guide to Dating by Lauren Henderson
This book seemed like such a light and fun read, plus I think the cover is just so cute! I also bought this from the secondhand store (I don't know if you can tell, but I go to the secondhand store a lot).
So that is all for my Stacking The Shelves for today! Hope you enjoyed seeing the books I've added to my bookshelves lately and also… tell me in the comments one book that you have added to your bookshelf lately. I always love your feedback.
~ josiethebookworm xoxo