Top 5 Books I Would Save In A Fire
Hello bookworms! Welcome to another Top 5 Wednesday. This is a weekly meme created and hosted by Lainey from gingerreadslainey. You can check out the Goodreads page with all the information and topics for each month by clicking here.
So this week's topic is my top 5 books that I would save in a fire. This is such a good one but also such a heartbreaking one for me. Just thinking about it makes me sad. I don't want to lose any of my books. The thought of picking just 5 is like torture to me. But alas, I must chose, so keep reading to see the books I would run for first and save if there was a fire. 
---
1. The Lord of the Rings by J.R.R Tolkien
I have the book in which all 3 books of the trilogy are put into one book, and I don't think I could let this go. I am a total Lord of the Rings fanatic and I would probably cry if I lost this, so this would probably be the first book I grab for in a fire. 
2. The Hobbit by J.R.R Tolkien
To go along with my Lord of the Rings fanatic theme, I could NOT leave without saving this book. No damn way. The Hobbit was an amazing book and I've read it three times over my lifetime since I first read it when I was 12 or so. 
3. Eragon by Christopher Paolini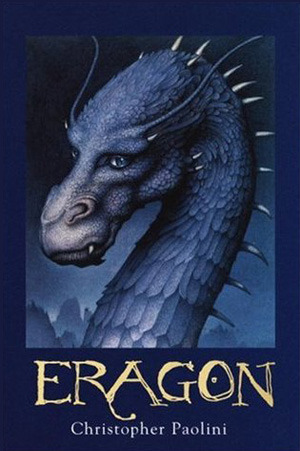 This breaks my heart. I want to be able to save the whole series but if I had to choose, I will just have to go with Eragon. It's just such an amazing fantasy book. I fell in love with the book and the series as a whole and I would cheat ad save all the books if I could!
4. The Alchemist by Michael Scott (The Secrets of the Immortal Nicolas Flamel)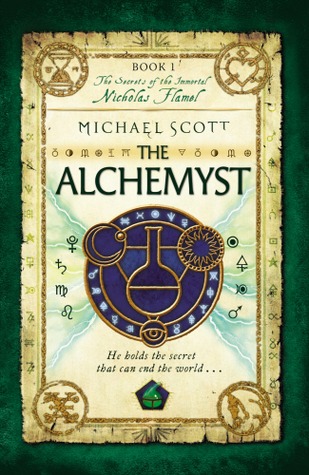 I could NOT leave this book, no way. This was an amazing book. It was such an epic adventure. There are 6 books in the series so this pains me to pick one. It has an amazing twist on some Greek/Roman mythology and stuff like that plus magic and there is also an amazing plot twist in the last book. One of my favourite series of all time, I believe.
5. The Fault In Our Stars by John Green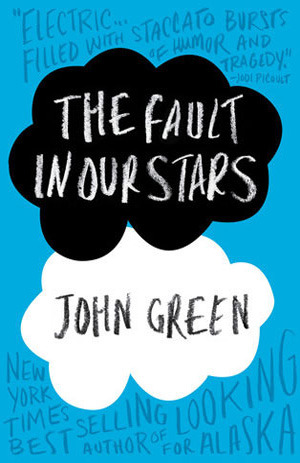 Ah! I feel like crying, can I please make this a Top 10 instead?! Okay, I love The Fault In Our Stars. I can't let this book go. I would save this book and then read it to get my mind off all the books I've read and to relive the emotional roller coaster it takes me through so that I can cry about the book rather than about the books I have lost. But this book was seriously so good, I think I cried for 3 hours after reading it. I just couldn't handle it. 
---
So that's sadly it for my Top 5 Wednesday. This topic really just hurt my heart. Choosing books to save is too hard. If there was a real fire, I would save them all or die trying. Tell me if you would save these books in the comments and tell me which books of yours you would save if there was a fire. As per usual, I love hearing your feedback and I hope you liked it. If you did, do not hesitate to leave a like! Love you all.
~ josiethebookworm xoxo