Stacking The Shelves
Hello bookworms! Stacking The Shelves is a weekly blog post hosted by Tynga's Reviews where you share all the books you are adding to your shelves whether they are physical or e-books and whether they are borrowed or bought.
I am going to be doing this post, although I may not do it every week, only when I get amount of books to show you guys! This week, I have a lot of books to share with you, so lets get into it!
Kindle eBooks
Where There's Smoke by Jodi Picoult
This book was free on my kindle, it looked interesting and I thought, why not? It'll be nice, short read for me if I get into a reading slump!
Bound by Prophecy by Melissa Wright
I heard about this book from benjaminoftomes on Youtube, and since it was free on my Kindle, I decided I would check it out and see if I will love it just like Ben did!
Enchantress by James Maxwell
This book was on a special offer on my Kindle, it was only about $1 and I jumped at it! This book just looks so good, the cover is lovely and it drew me in. I know that it's going to be a fantasy and I love fantasy, so of course I wanted to check this one out.
If I Break by Portia Moore
This was another free book, it looked like a nice light read that I could dive into whenever I don't feel like reading anything else.
Throne of Glass by Sarah J Maas
I was SO excited for this when I saw it on sale on my Kindle for $1. I jumped on it and bought it right away. I will be buying the physical copy later on, probably when I get to reading Heir of Fire.
Crown of Midnight by Sarah J Maas
This was the same with Throne of Glass. On sale for $1 and I jumped at it. I am so excited to read this series, I may put it on as my first books to read for my March TBR!
---
Physical Books
Evernight by Claudia Gray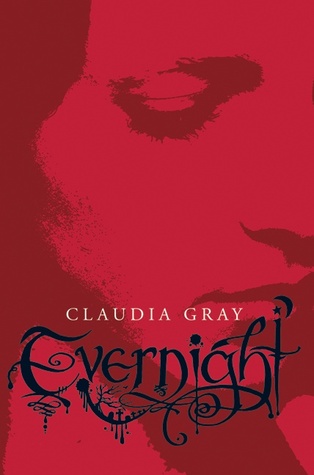 Bought this book at a second-hand store. It looks interesting and fun to read so I'm looking forward to checking this one out!
This book was also bought at the secondhand store, and it looked really interesting. This seemed very different and it sounds to me as if this would be a book with quite deep meanings behind it so I'm excited for this one.
Finnikin of the Rock by Melina Marchetta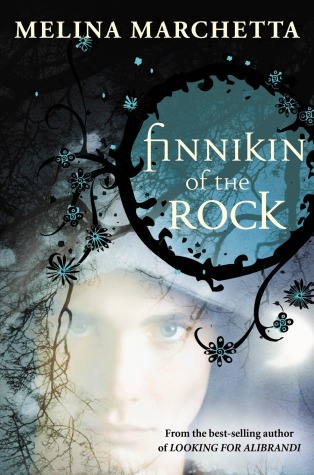 Really excited for this book. I've heard some good reviews of this book and it sounds good. I've read Looking for Alibrandi by Melina Machetta and I liked her writing – also, the main character had my name – but anyway, I'm look forward to this one.
Silence by Becca Fitzgerald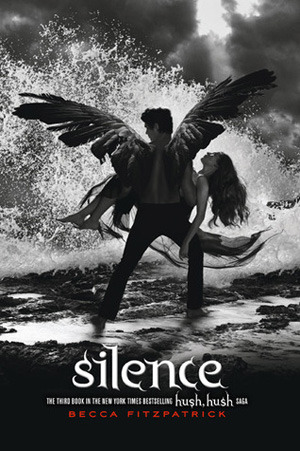 Found it at the bookstore and had to grab it. I'm collecting this series so that I can read it without waiting to buy the next book in the series. I think I have one more book to go…
Found this at the bookstore and literally grabbed it and ran for the counter. This was the last book I needed to complete my Fallen Series and I am so happy. I think I may re-read this series this year!
Red Queen by Victoria Aveyard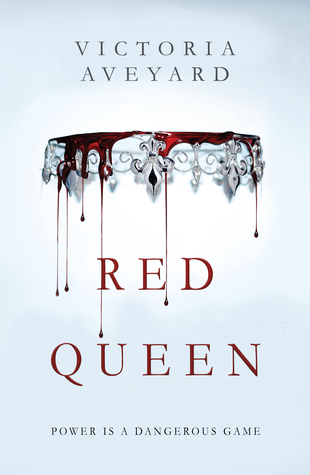 I am OVER THE MOON excited about this book. I walked into the book section of Big W and was looking at all the new books that they were selling.I nearly burst into tears there in the store because they were selling lots of books there that were on my TBR list that I needed to buy, but I was there to buy school stuff and couldn't spend my money on books. But then, I saw this book, and it was the last one. I literally snatched it off the shelves, ran to the nearest scanner to check the price and then bought it. I was just so overwhelmed and it was the last one… I NEEDED IT, really, I did. So excited to read this, probably this month!
---
Looks like that's it for today's book haul! Hope you enjoyed this post and tell me if you'e read any of these books or if these are books you'd want to purchase or read! As always, I love hearing your feedback, and keep on reading! Love you all.

~ josiethebookworm xoxo